Studio
Darren has just launched his own practice Studio – B.a.d in Hampshire: A thoughtful design studio interested in the social value of how 21 century architectural practice can bring about community benefit through practice, education and research.
They are based in Southampton and are currently engaged in domestic projects in Bilbao, Scotland, London, Southampton, and the New Forest, as well as the Dorset Tank Museum and a church refurbishment in Portsmouth.
Previously Darren has spent the past 20 years, in private practice, coordinating a broad range of projects, including private houses, interior projects, community projects, educational projects, listed buildings & sports facilities. He was Technical of the multi award winning Pad Studio team whowere awarded RIBA, South Emerging practice of the year, in 2014 and Darren was project architect on the RIBA award wining Canoe Lake Tennis Pavillion.
Spent 10 years as a part time studio tutor at Portsmouth School of Architecture from 2007- 2017.
Darren is also Non Executive Director at concrete consultancy: Grey Matter, Concrete, who assist architects, clients & contractors in the production of fair-faced bespoke concrete work.
In addition, Darren is a visiting critic at Brighton Interior Architecture school, and a part 3 Examiner at both Portsmouth & London Metropolitan schools of architecture.
He is a regular   contributor   to   articles for Home   Building & Renovating magazine and is a judge for the Daily Telegraph, Home Building & Renovating awards 2017.
Darren was appointed to the RIBA board, ''Architects for Change' in 2015. AfC was established in 2000 to challenge and support the RIBA in developing policies and action that promote improved equality of opportunity and diversity in the architectural profession.
He was asked to join the group having been selected by the RIBA to be one of 12 UK role models. The   ambition   of   the   Role   Model   Project   is   to   change perceptions   both   for   and   about   architects.   It   intends   to challenge   stereotypes   about who architects are, the background they come from and the work they do.
Darren was appointed as External examiner to Lincoln school of architecture in May 2016 and has recently been appointed at the new Reading school of architecture, running design studios in both Year 1 + 3.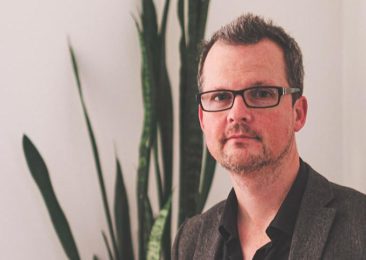 Stuart Bertie
Stuart loves helping people by talking, teaching, sketching and listening. He has a passion for good design which engages clients, colleagues, friends and students alike. Stuart has the ability to draw out ideas from those around him and lead teams in a truly collaborative manner. This attitude crosses disciplines and blends experiences to seek out good design. Outside of architecture, but still related by composition and light, Stuart enjoys his favourite pastime of photography. This, of course, includes shots of architectural masterpieces and the odd vintage aeroplane!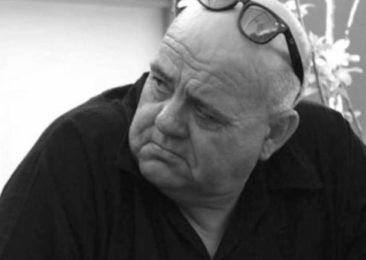 Roger
Roger is a Registered Architect and Academic of 22 years' experience. With a previous career in Practice, he is currently a Principal Lecturer at the University of Portsmouth School of Architecture, UK, Co-Director of the Jørn Utzon Research Network (JURN), and Associate Adjunct Professor of the University of Aalborg Department of Architecture, Design and Media Technology, Denmark.
Roger has also published numerous of academic, conference papers, as well as a number of books on architecture, including his most recent 'Aalto – Ulzon – Fehn: Three Paradigms of Phenomenological Architecture'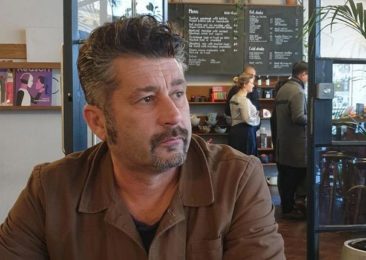 Jonathan Reid
Jonathan Reid originally trained in Five Art Sculpture and is now a leading UK expert in Visual Concrete Production. Jonathan is Director of GreyMatter concrete ltd consulting on and undertaking high quality Architectural Concrete Post Finishing works.
Jonathan most recently collaborated on two high profile RIBA Sterling Prize Shortlisted projects; London Bridge Station Redevelopment and Yorkshire Sculpture Park. Other significant projects include Crossrail Farringdon Station and the Royal Academy of Arts Bridge designed by Chipperfield Architects.
In addition to remedial work GreyMatter Concrete consult on the production of quality Insitu Architectural Concrete from concept, assisting in producing Specification and Method Statement material.
Jonathan runs an active CPD programme for Architects and Engineers as well collaborative proactive educational work. He also delivers seminar programmes and writes articles on Visual Concrete Production for industry publications.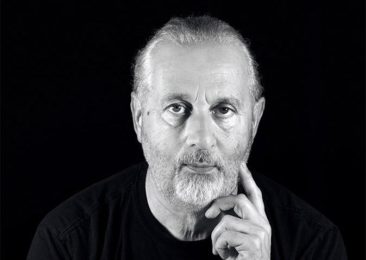 Nigel Rigden
Nigel Ridgen is an Archintechtural and Landscape photograher based in the Highlands of Scotland.
He studied at Salisbury College of Arts and has, for the past three decades, worked throughout the UK and Europe, imaging the built environment and producing high quality images for a range of editorial clients, architects and companies.
Cyclist, audiophile, Euorpean.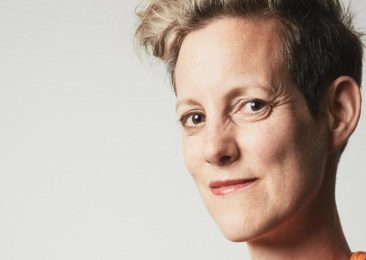 Angela Dapper
Angela Dapper is a Principal at Grimshaw, London. She has undertaken work in a variety of sectors, but is currently focused on large scale developments incorporating hotel and Office projects. Notably, Angela led the new Stonehenge Visitor centre at her previous practice, Denton Corker Marshall, taking the project from design concept to completion. Following the widespread sucess of this project, Angela was shortlisted for the Architect's Journal Emerging Woman Architect of the year.
Angela is also a RIBA Part 3 examiner and lecturer at The bartlett, London, Metropolitan and Cardiff Universities ; a contributor to the Mayor of london's 'Supporting Diversity Handbook'; an Ambassador for the Architect's Benevolent Society; a WAN awards jury member and a curator for the 2020 London Festival of Architecture. Angela speaks at numerous events about Diversity and Inclusion; and Hotel and Office design and innovation.