Studio
Studio : B.A.D Architects (inspired by the initials of Bray Architectural Design) are a forward thinking design collective, founded by Darren Bray in early 2019. The practice was set up to focus on architecture for positive social change, through re-use to reduce the environmental impact, and re-imagination of spaces to reactivate places for the good of the community.
The practice believes that architecture does not have to be only be about bricks & mortar buildings, architecture without ego can hold the potential to be a vehicle of social and economic change for the better.
Our approach is more involved and hands on than a typical practice might be, getting involved from concept through to involvement in procurement, community workshops, delivery and onsite construction. With many larger projects we view it as incremental layers, allowing projects to get started and communities involved from an early stage.
The studio has studios in Southampton and Brixham, working predominately on projects across South and South West. The studio locations have been selected to contrast, from the multi-cultural, urban landscape of Southampton, to the rural tranquility of South Devon, to inspire and influence the practice and their work.
As a practice Studio B.A.D work on a wide variety of work, from private dwellings, commercial redevelopments, Listed buildings, housing schemes, urban reactivation projects and civic regeneration. At the center of all projects the studio push the idea of re-use, re-imagination, re-purpose and re-generation to create rich and interesting schemes which have minimal impact to the environment.
We believe working with Studio BAD is more than just engaging in an architectural service, we believe we create long term relationships, built on trust and mutual respect.
Darren Bray, Founder & Director
Darren set up Studio B.A.D in early 2019, after many years working in a boutique studio, mainly focused on private, high-end residential projects. He set up independently to focus on using architecture to help resolve 21st century issues, such as environmental, political and economic challenges we all face today.
After many years working in private practice Darren has extensive experience working across a vast range of projects, from community schemes to the high end residential dwellings.
Previously Darren was the Technical Director for the renowned PAD studio; the RIBA Award winning architectural practice based in the New Forest. As part of the founding team, Darren was integral in establishing the studio and worked across their portfolio of work, including Canoe Lake Leisure Tennis Pavilion (winner of the RIBA Award) and The Barn and Office (winner of BD Architect of the Year Small Project.)
Darren actively engages with architectural education, helping to inspiring and supporting the next generation whilst also continuing his own, on-going journey in learning. Currently he is running the year 1 & 3 design studios at Reading School of Architecture; is an external examiner at Lincoln School of Architecture, Portsmouth School of Architecture and London Metropolitan School of Architecture, and he is a visiting critic at Brighton Interior Architecture School. He is also very proud to be part of the RIBA Role Models imitative, helping to promote architecture to all, making it more inclusive.
Tayseer Kardash, Architectural Assistant
Tayseer has joined Studio BAD as an Architectural Assistant. Tayeer brings with her a wealth of international working experience to the practice. She is extremely driven, has a beautiful design aesthetic and embraces the collaborative, forward thinking design approach of Studio BAD.
Tayseer is an accomplished designer and has extensive experience of working for award winning architectural practices, including PAD studio in the New Forest, Hyde + Hyde in Cardiff and Design Engine in Winchester. During her time at these boutique practices she worked on a variety of domestic and commercial projects at all stages of the design journey, from concept to the delivery of projects.
She started her studies in the Art of Design, whilst also gaining invaluable hands-on experience through her interning at Imad Eldin Mohamend (Engineering Consultancy) and Murtada Maaz Consultancy Company Ltd. To broaden her education she moved to the UK and continue her studies in Architecture at Portsmouth University where she flourished, getting awarded a Distinction for her design efforts and regularly received strong praise for her design concepts. Continuing her Architectural journey she completing her Masters of Architecture RIBA Part 2 at the highly regarded Welsh School of Architecture, Cardiff and has recently started her RIBA Part 3 studies, looking to become a fully qualified Architect within the year.
Amanda Moore
Amanda Moore is a RIBA qualified architect and artist, having worked on many temporary and permanent public art commissions. Amanda studied Architecture at the Bartlett School of Architecture, Sculpture at the Royal College of Art and Fine Art at the Ruskin School, University of Oxford.
We share an interest in multi-disciplinary projects that bring together a range of collaborators and an openness to explore more light-touch approaches to built environment projects. I have enjoyed working with Amanda on the Bedford Place project, looking forward to many more collaborations.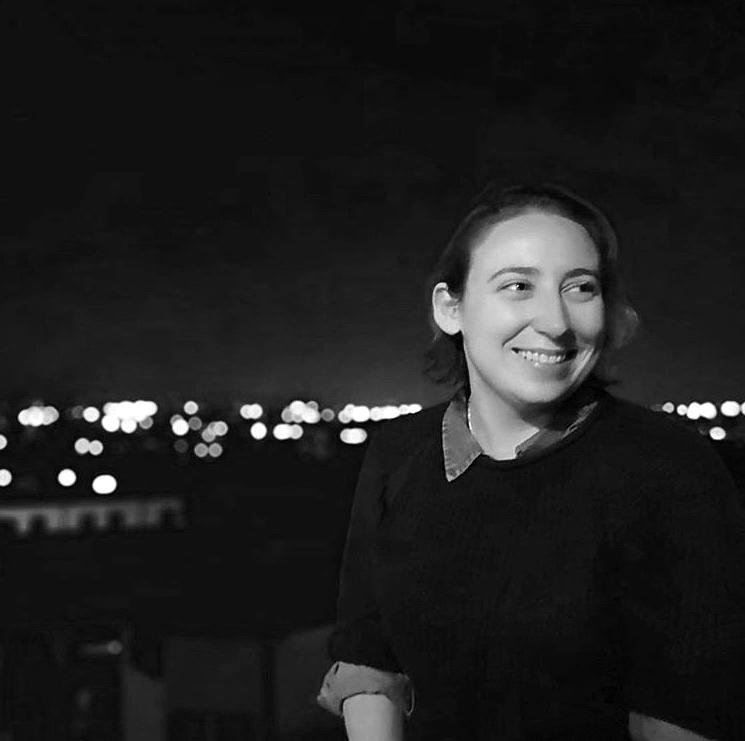 Laura Whitney
Laura has worked on a wide variety of projects since graduating from the University of Portsmouth with a Master of Architecture; from community driven public realm projects and 'people-first' urban master planning schemes, to sustainable community spaces and sensitive private dwellings.
She brings her passion for sustainability to the Studio BAD collective, both social and ecological, with a keen interest in natural building and a strong belief in the power of community involvement.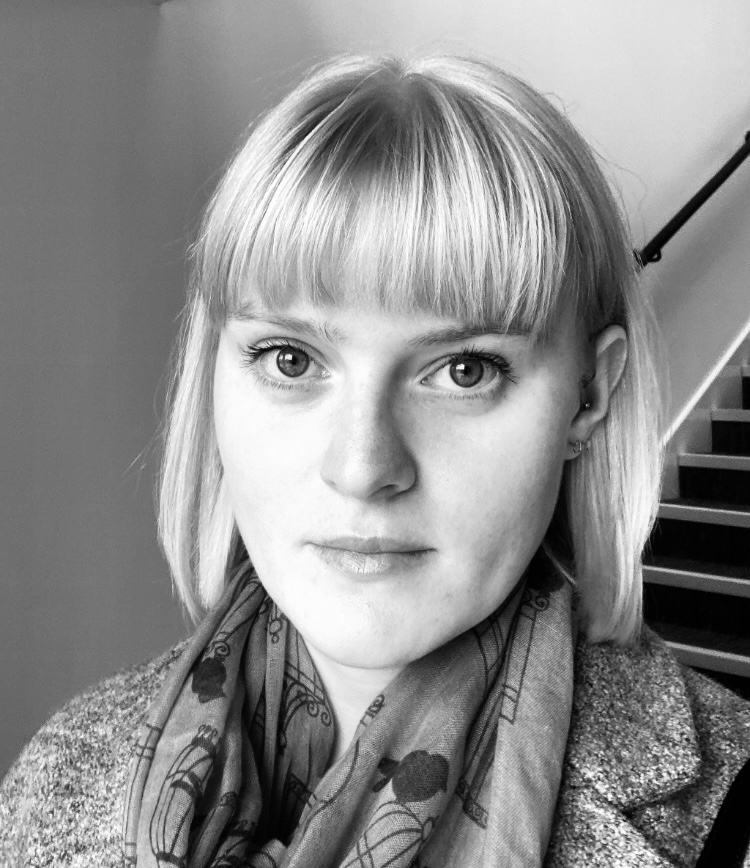 Nicola Eames
Nicola is an experienced administrator who has joined Studio BAD as Studio Coordinator to assist with management of the office.
She previously worked as Studio Coordinator for dRMM Architects, based in London Bridge, before going on to provide project support for the newly formed School of Architecture at the University of Reading. Whilst she was here she worked alongside Professor Lorraine Farrelly, the Head of Architecture Department, to secure an RIBA Validation for the Undergraduate programme and ARB Prescription for the MArch, alongside supporting the many logistics around setting up a new School. She is also currently working on a part-time basis administrating the School of Humanities at the University of Reading.
Gemma Barton
Gemma Barton is the Principle Lecturer at the School of Architecture and Design at Brighton. I have been fortunate to work alongside her thought the work I have been doing at the Brighton Interior Architects course, including attending the to crits of 4 and 5th year students and this year I also sponsored their end of year awards this year.
As an academic I enjoy her different approach to design, as such I have invited her to collaborate on Studio : BAD Architect projects to bring a fresh perspective to the design solutions.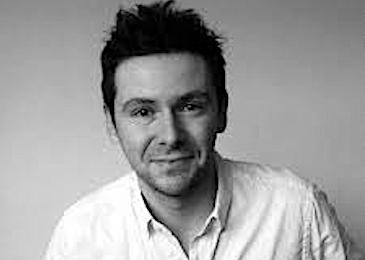 Jason Orme
Jason Orme is the Managing Director of the Homes brands at Future Plc, which includes Real Homes, Homes & Gardens, Ideal Home, Livingect and Homebuilding & Renovating. We first worked in collaboration when he was the editor at Home Building and Renovation magazine, a publication I have enjoyed writing articles for over the years. I have also been lucky enough to be invited onto their judging panel of their annual awards.
Over the years we have enjoyed working in collaboration, since Studio : BAD Architects has been set up he has been a keen advocate of our work and the ethos of our practice.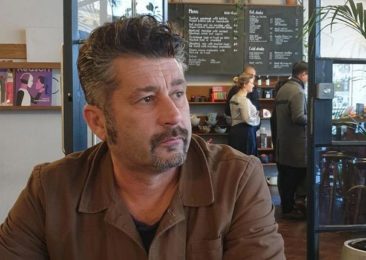 Jonathan Reid
Jonathan is Director of GreyMatter Concrete Ltd, a specialist company consulting on and undertaking high quality architectural concrete post finishing works. Most recently he collaborated on two high profile RIBA Sterling Prize Shortlisted projects; London Bridge Station Redevelopment and Yorkshire Sculpture Park.
Having met while worked together on the construction of an RIBA Award winning project, Darren and Jonathan have built up a collaborative way of working over the years, offering insight from their respective fields of expertise on projects and delivering workshops and seminars together.
We have a close relationship with Greymatter Concrete, assisting each business with critical input on a range of projects and areas.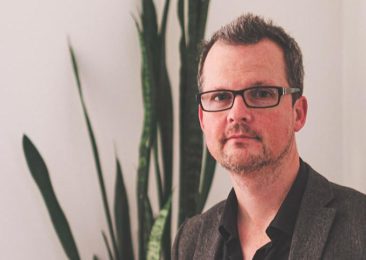 Stuart Bertie
Stuart is a Regional Board Director at Broadway Malyan, the international multi disciplinary architectural practice. He has a passion for helping others through talking, teaching, sketching and listening, his ability to draw out ideas from those around him and lead teams in a truly collaborative manner is one of his greatest attributes. This attitude crosses disciplines and blends experiences to seek out good design.
Stuart has worked in collaboration with Studio : B.A.D Architects on several projects, offering insightful guidance and a fresh perspective in the most positive way.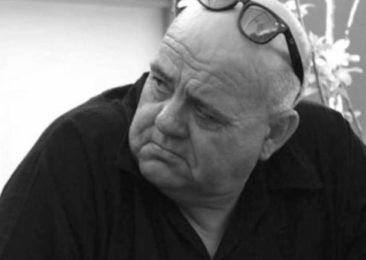 Roger Tyrell
Roger is a Registered Architect and Academic, with a prestigious career in Practice. He is currently a Principal Lecturer at the University of Portsmouth School of Architecture, UK, Co-Director of the Jørn Utzon Research Network (JURN) and the Associate Adjunct Professor of the University of Aalborg Department of Architecture, Design and Media Technology, Denmark and author of numerous architectural books.
Roger brings the academic theory into architectural practice, questioning everything to push boundaries, he is actively involved in many of our projects, acting as critical friend, designer, advisor, writer and being a guiding mentor to the practice. Roger and Darren have also worked in collaboration for several years, including designing and delivering a series of workshops including 'The Place of Glorious Failure'.
https://www.port.ac.uk/about-us/structure-and-governance/our-people/our-staff/roger-tyrrell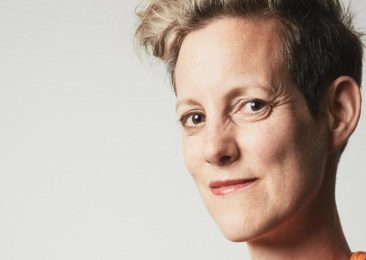 Angela Dapper
Angela Dapper is a Principal at Grimshaw, the international multi-disciplinary architectural practice, based in London. She has undertaken work in a variety of sectors, notably she led the new Stonehenge Visitor centre at her previous practice, Denton Corker Marshall, taking the project from design concept to completion.
Angela shares Darren's interest in education and inspiring the next generation, she is a RIBA Part 3 examiner and lecturer at The Bartlett London Metropolitan and Cardiff Universities; a contributor to the Mayor of London's 'Supporting Diversity Handbook' and an Ambassador for the Architect's Benevolent Society where they have collaborated on projects together.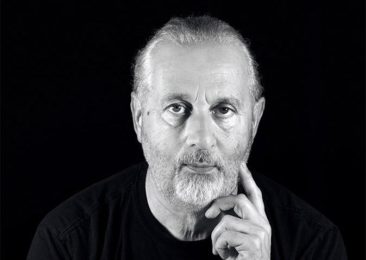 Nigel Rigden
Nigel Ridgen is a renowned Architectural and Landscape photographer who works across the UK and Europe, he had his work featured in magazines such as Grand Designs, The Times, Time Magazine, Idea Home and House Beautiful and published design books such as My Cool Boat, Living on Water and George Clarke's Home Bible.
Having worked on many assignments together Darren and Nigel have a tight working relationship, offering support and collaboration in their respective work, acting as critical friend and advisor.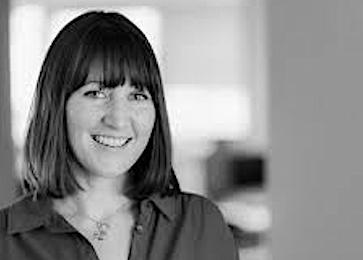 Nancy Hargreaves
Nancy Hargreaves is the founder of Dock Leaf, an independent marketing consultancy which specialises in supporting the architecture, design and property sector. She brings a wealth of experience from across the spectrum of architecture, having worked for multi-national practice involved on some large scale mixed-use commercial work, to also the micro practices working on boutique extensions and renovations.
We first worked together at PAD studio, when I set up on my own practice I was keen to collaborate again as I have enjoyed her practical approach to supporting my business.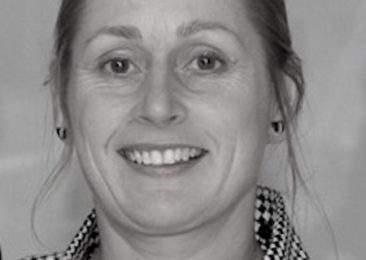 Rebecca Mackellar
Rebecca Mackellar works with Studio BAD to keep our accounts and the financing side in order. She has had such a positive impact to the business, with her affinity to using new technology she has really reduced the administration time needed with running the practice and keeps me in check.
Starting her career as a British Army Officer she trained to Account Manager for School MIS Systems, then on to running her own business (serving for tourism and services industries) based in the beautiful Highlands of Scotland. She is trained as a XERO Certified Advisor and QUICKBOOKS Advanced Pro Advisor, always looking for new ways to streamline the workflow of the business.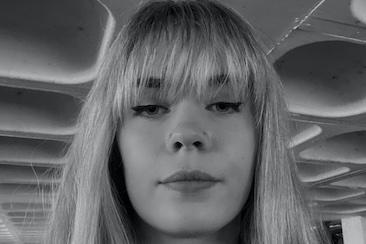 Amber Ryan
Amber is currently studying Architecture at the University of Reading; she is a hugely talented and creative individual who was recently awarded a commendation for RIBA Berkshire prize in measured drawing.
She has joined the Studio BAD collective, offering flexible design support whilst learning what we really do in practice. She brings a fresh approach, and a welcoming design attitude which makes her a pleasure to have on the team.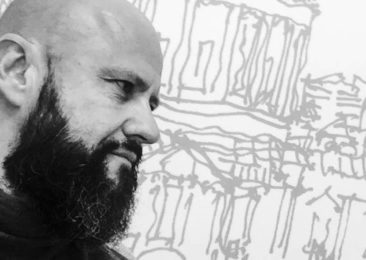 Si Newell
Si is the founder of 'Graphic Architecture' a design and illustration consultancy. He has set this up in order to collaborate with other designers and organisations to provide creative visioning and illustration. As a RIBA qualified architect, and a member of The Society Of Architectural Illustrators, he has a passion for urban design, regeneration and blue sky thinking in this changing world. He has previous experience working in major architectural offices in London and the South Coast and sits on numerous design review panels. He also is a visiting tutor at the Arts University Bournemouth.
Si has worked collaboratively with us on several exciting urban regeneration projects, bringing an invaluable understanding to placemaking, creating vitality and new opportunities to our combined ideas.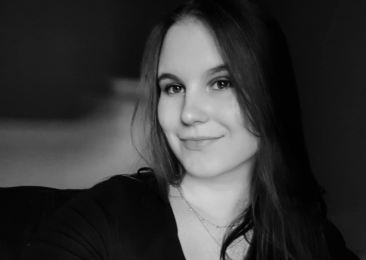 Chlöe Little
Chlöe has joined Studio BAD on a part time basis to gain practical experience of architecture while she continues her studies, she is currently an undergraduate studying Architecture at Reading University. She was previously a student of mine and I was always struck by how driven and motivated she is, it is great to bring her energy and fresh approach into the Studio BAD team.
She has a keen interest in sustainable and affordable housing design in the UK. Chlöe is the current secretary of the Reading University Architecture Society and tries to get involved as much as possible, she has most recently helped curate the School of Architecture's Online Lecture Series.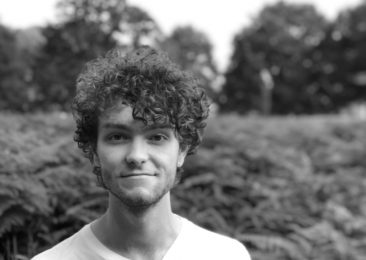 Aston was a part of the first cohort studying architecture at the University of Reading, graduating in 2019 with a 1st class degree and nominations for the RIBA Bronze and Undergraduate Dissertation medals. He has since worked as an architectural assistant at Broadway Malyan in London, and Ayre Chamberlain Gaunt in Hampshire, gaining valuable experience across work stages and sectors.
With an affinity for graphically conveying ideas, he has created and launched DesignPad, an Illustration and Design studio to provide front-end creative services to other designers. He has a passion for the intersection of art and architecture, alongside interests in sustainable development and the natural world.