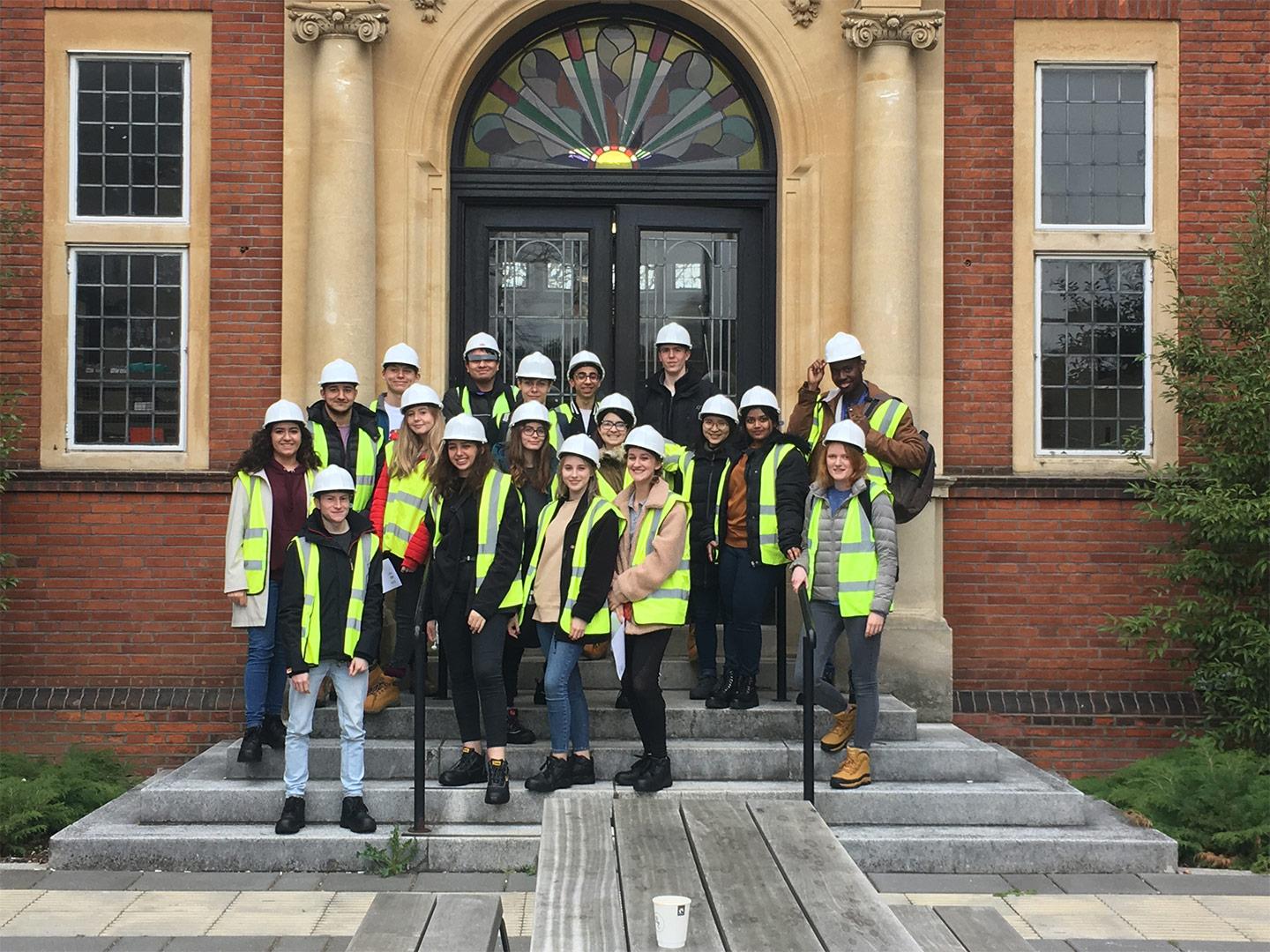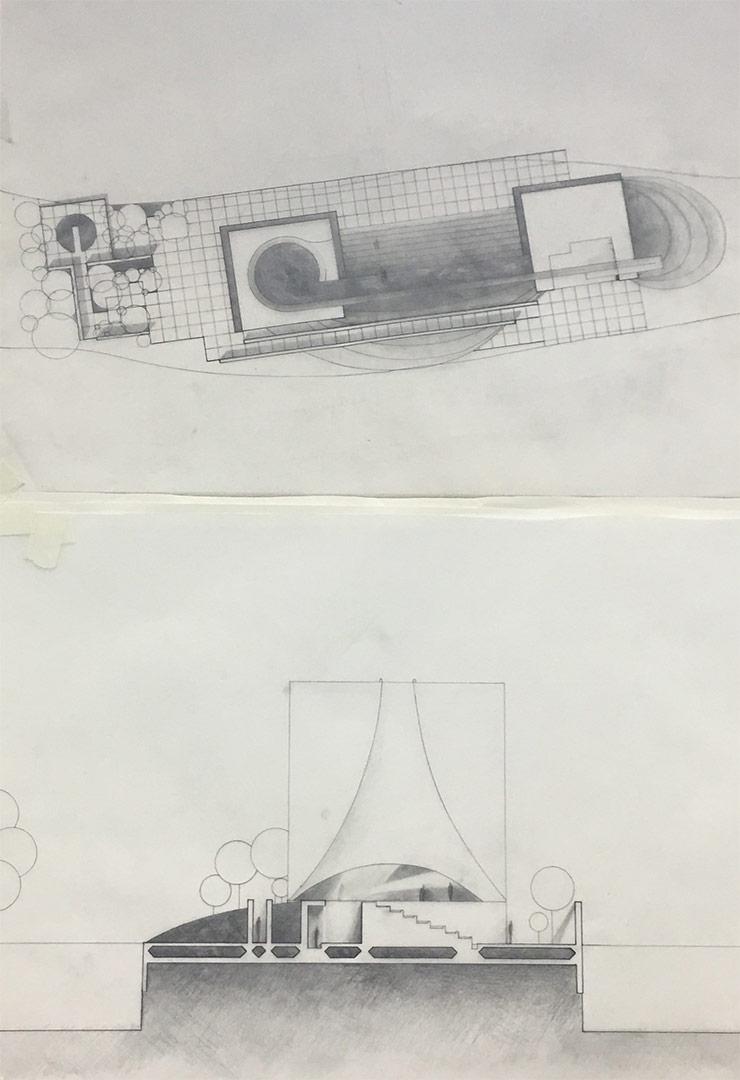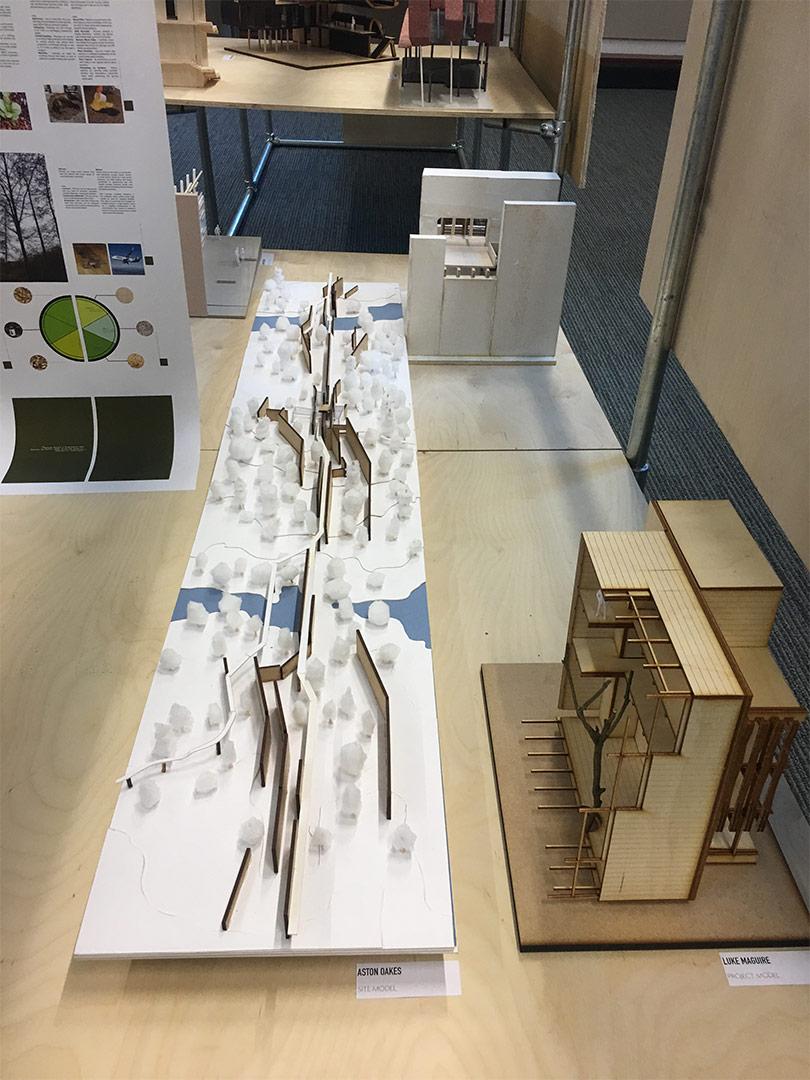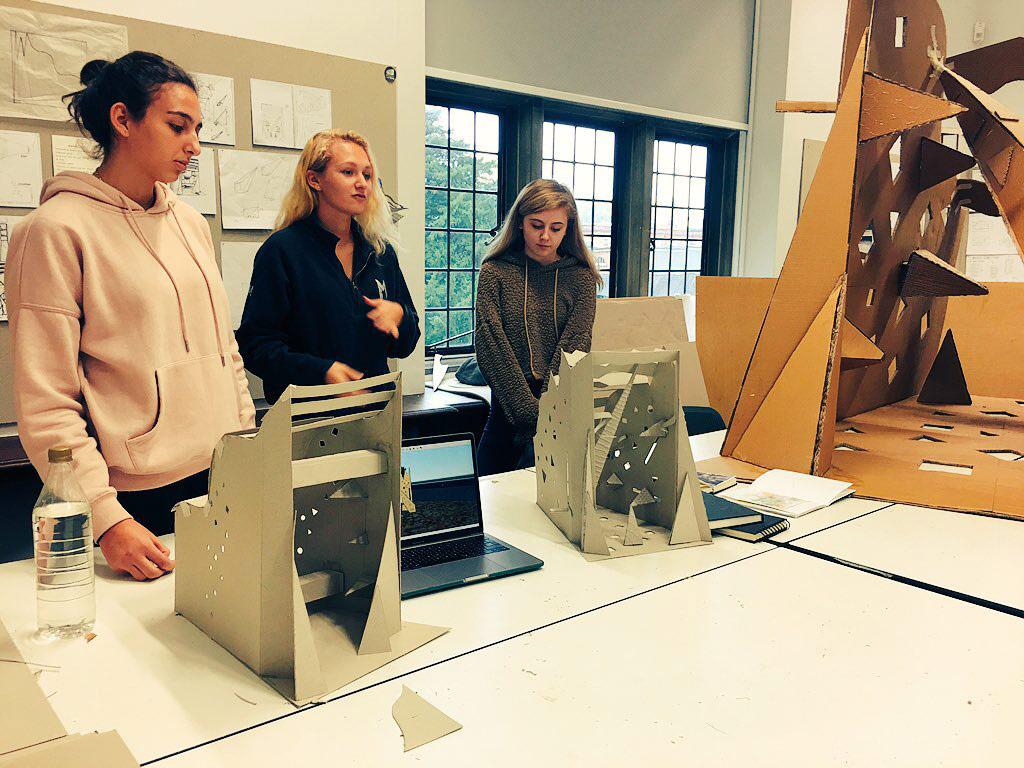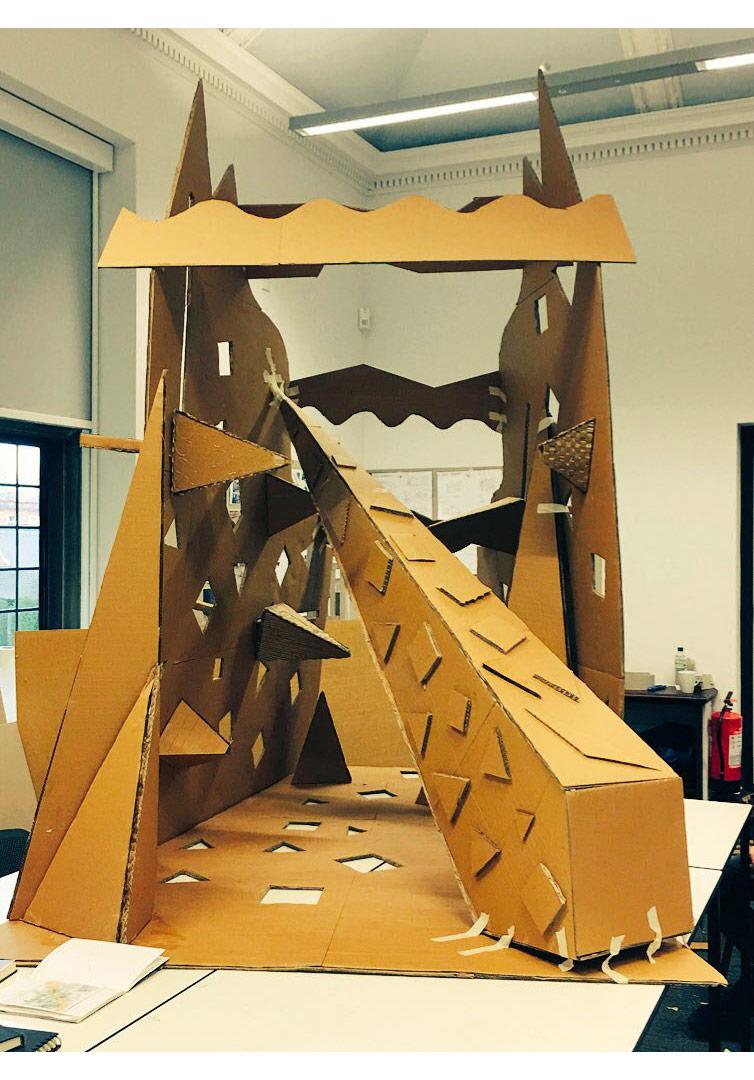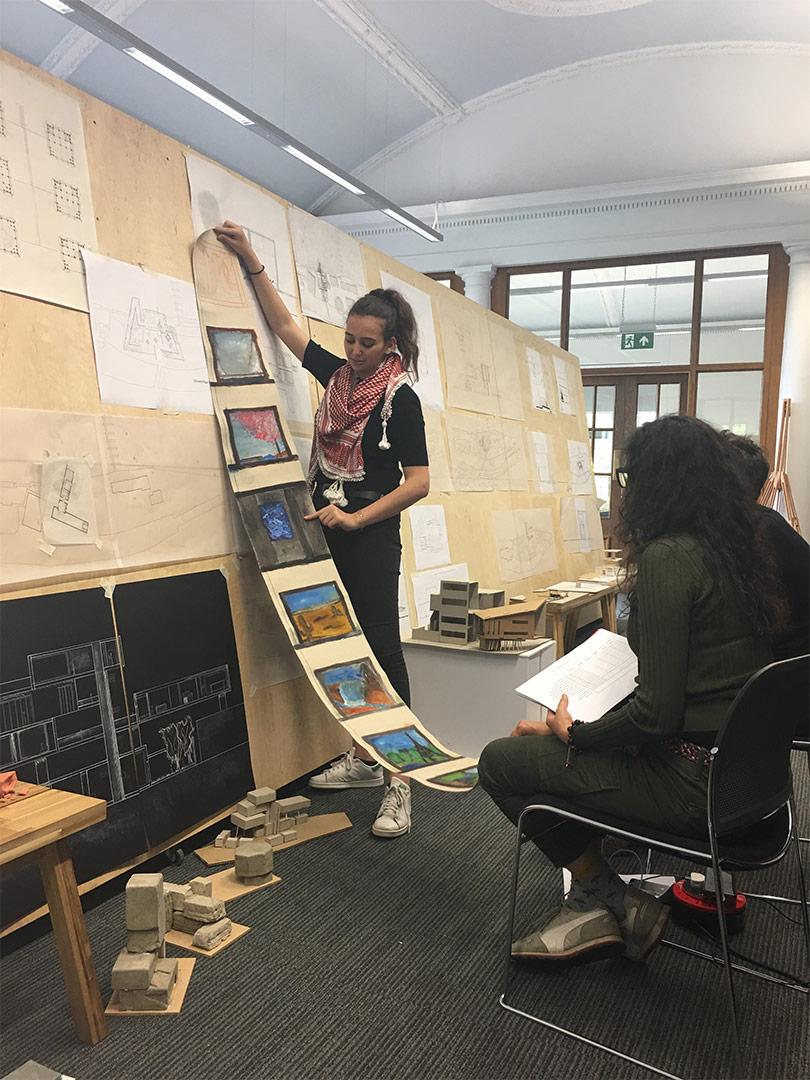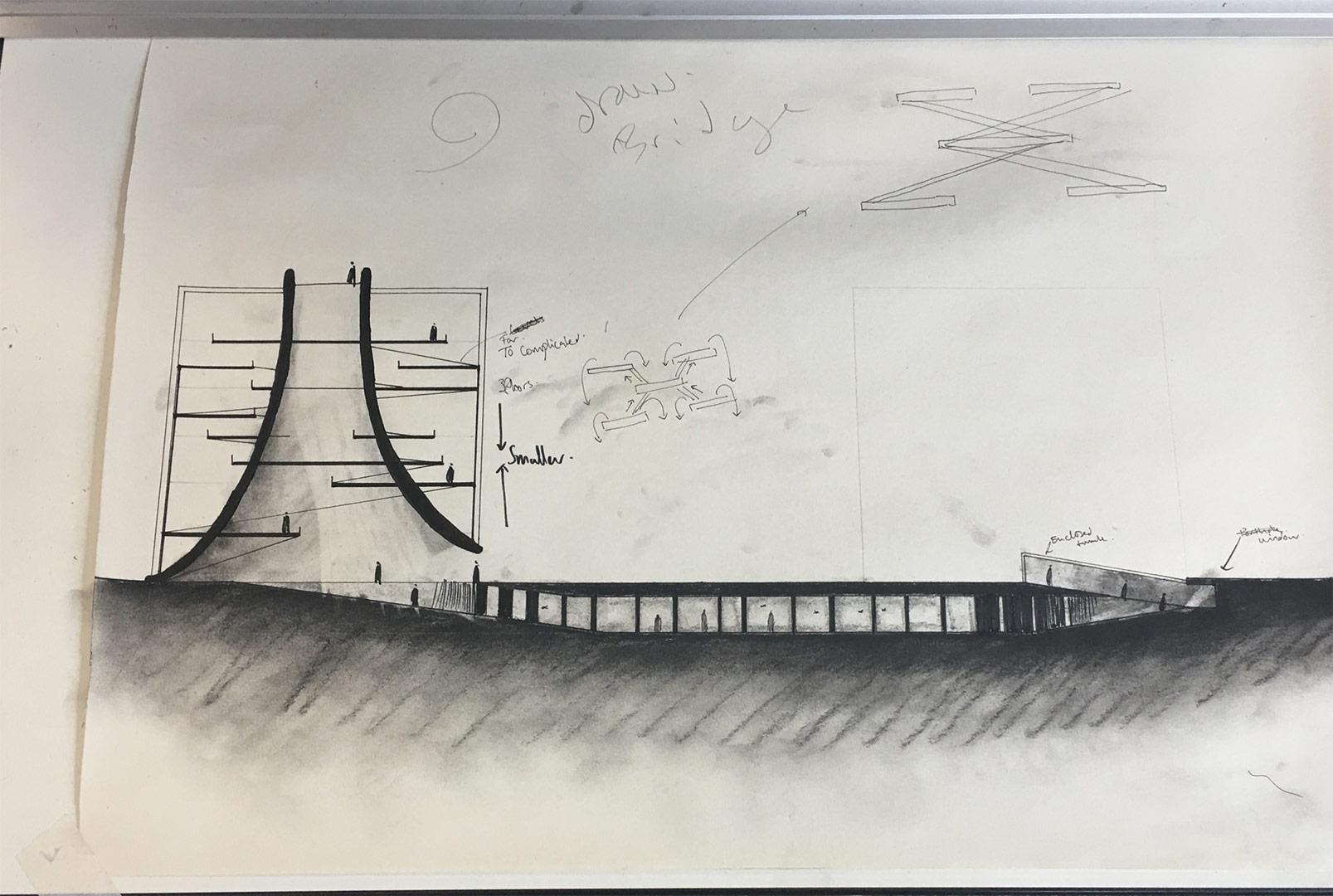 Teach
We teach that which we wish to learn'. Our teaching activity consistently informs and challenges our research and practice. Academia provides a rich vein, that provokes us to question how and what we do and, as importantly, why we do it. Equally our practice and research inform our teaching, ensuring that students are encouraged to re-imagine what it is to be an architect in the twenty-first century.
The practice is and has been very actively involved in teaching at both undergraduate and post graduate level now for over 15 years. Darren started teaching at Portsmouth School of architecture at graduate level in design studio, progressing to contributing to both the construction units and part 3 course, he has just returned to Portsmouth to assist with the current first year project, based in and around Studio – B.a.d's St Margarets church project.
The practice is a regular visitor to Brighton Universities Interior architecture course, both as an external critic and this year sponsoring one of the key end of year undergraduate award's.
Darren has been an external examiner at Lincoln school of architecture for the past four years, reviewing, contributing and becoming a critical friend to the undergraduate team. Spending time making key recommendation's for the future of the school.
At London met Darren has been a part 3 examiner since 2013, meeting and networking with some of the Uk's leading practitioners, who contribute to the part 3 course.
In 2018 Darren and Roger Tyrrell of Chora ran an eight week pilot project at Portsmouth College, delivering a series of workshops around risk and failure, the project tilted 'The Place of Glrious Failure' worked with 16-18 and a host of inspiring creative professionals, to install confidence through creative making and learning. A film documenting the programme was made to highlight the opportunities that young people where enaged with.
https://www.youtube.com/watch?v=2WaQyoP0DOk
Recently Darren was recruited to join the new Reading Universities School of architecture that was launched in 2016, he now teaches in first year, as well as running the Industry in practice module and contributing to the lecture series.