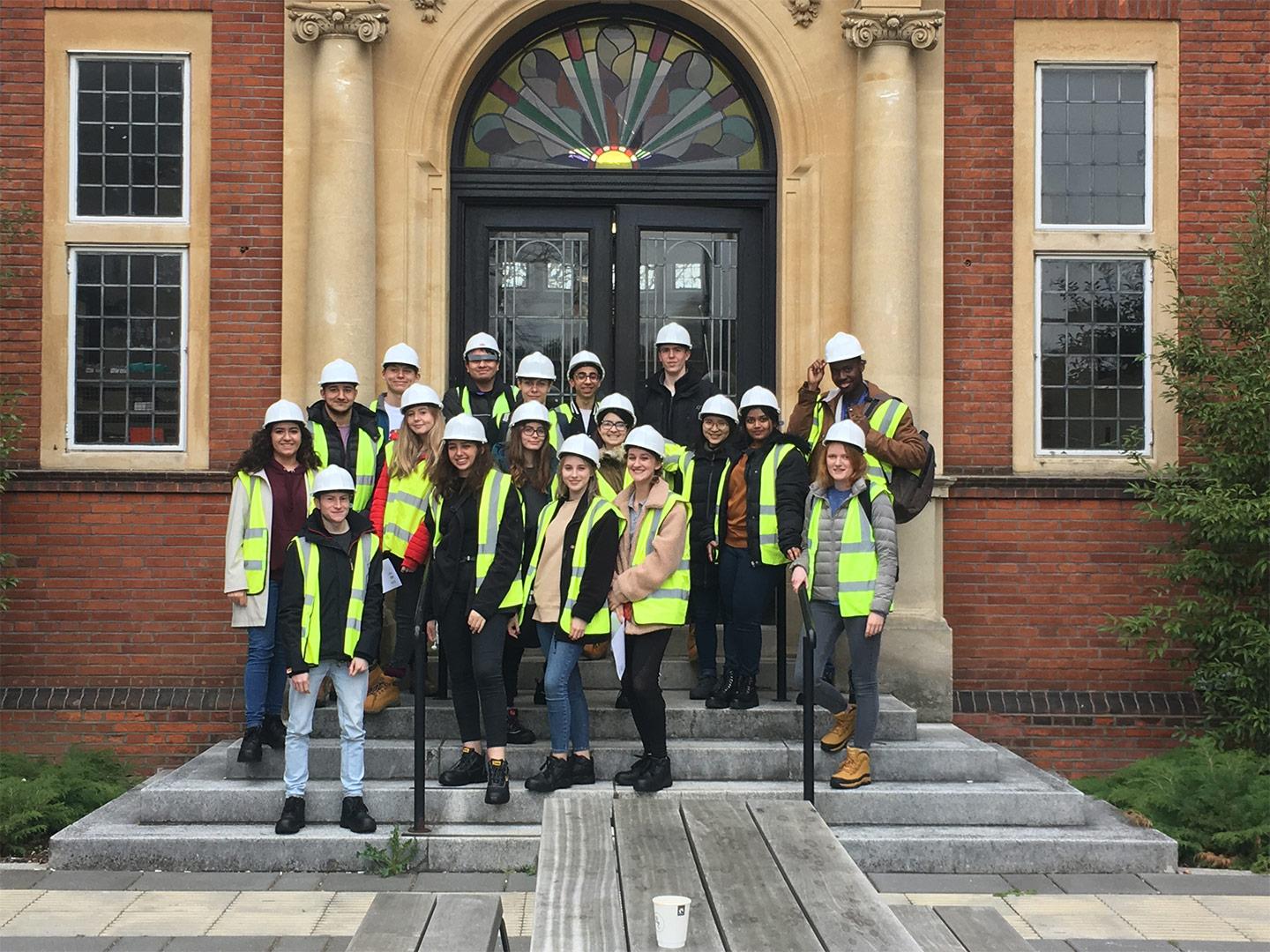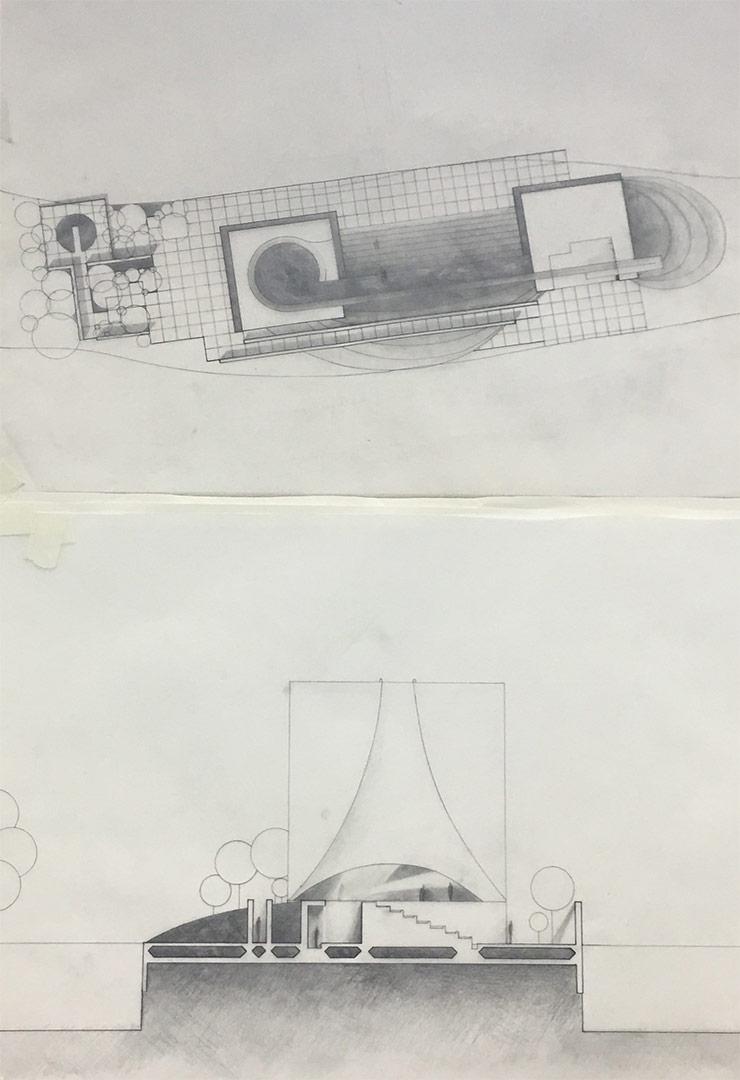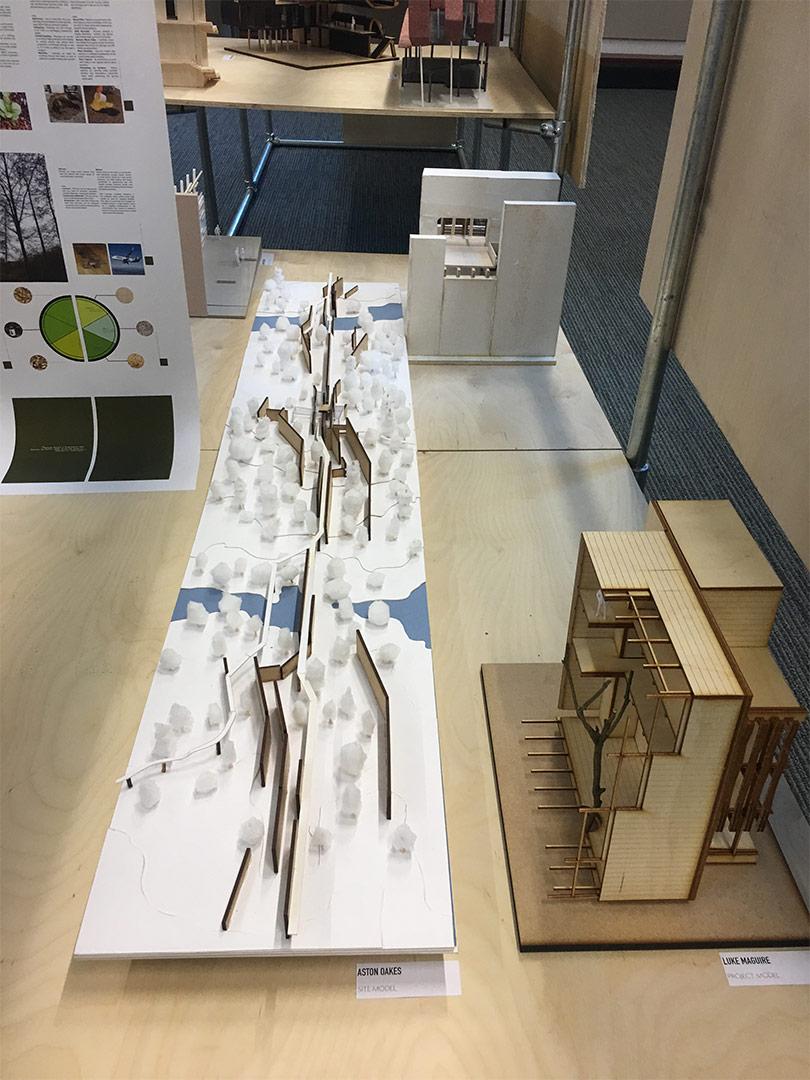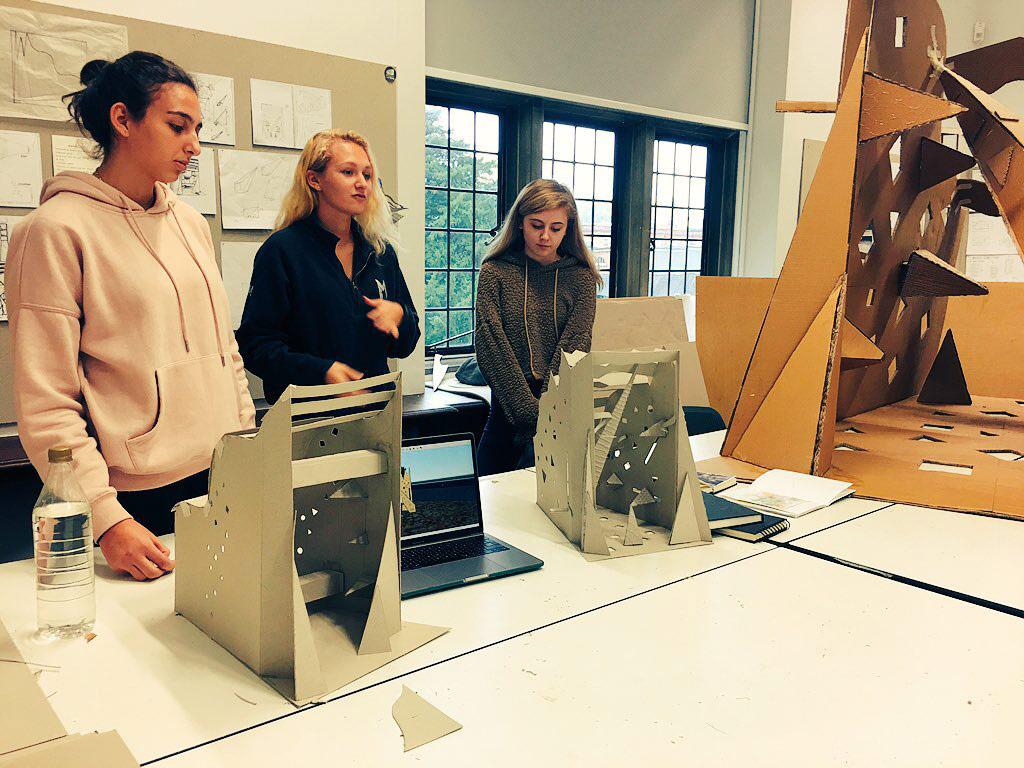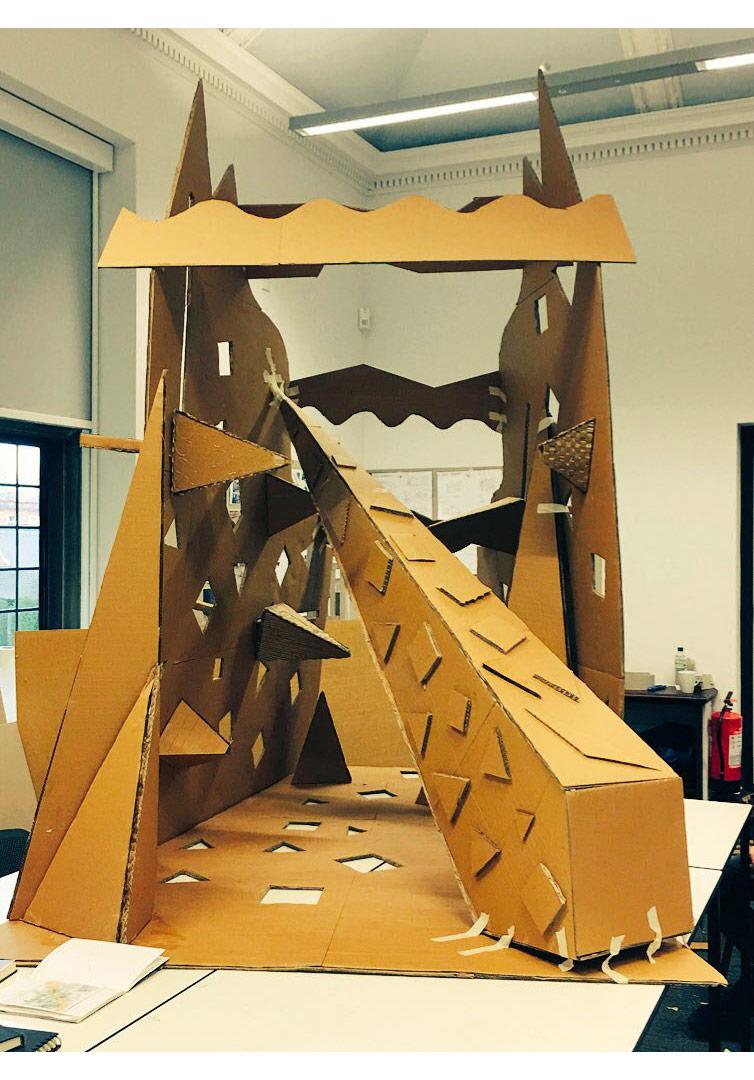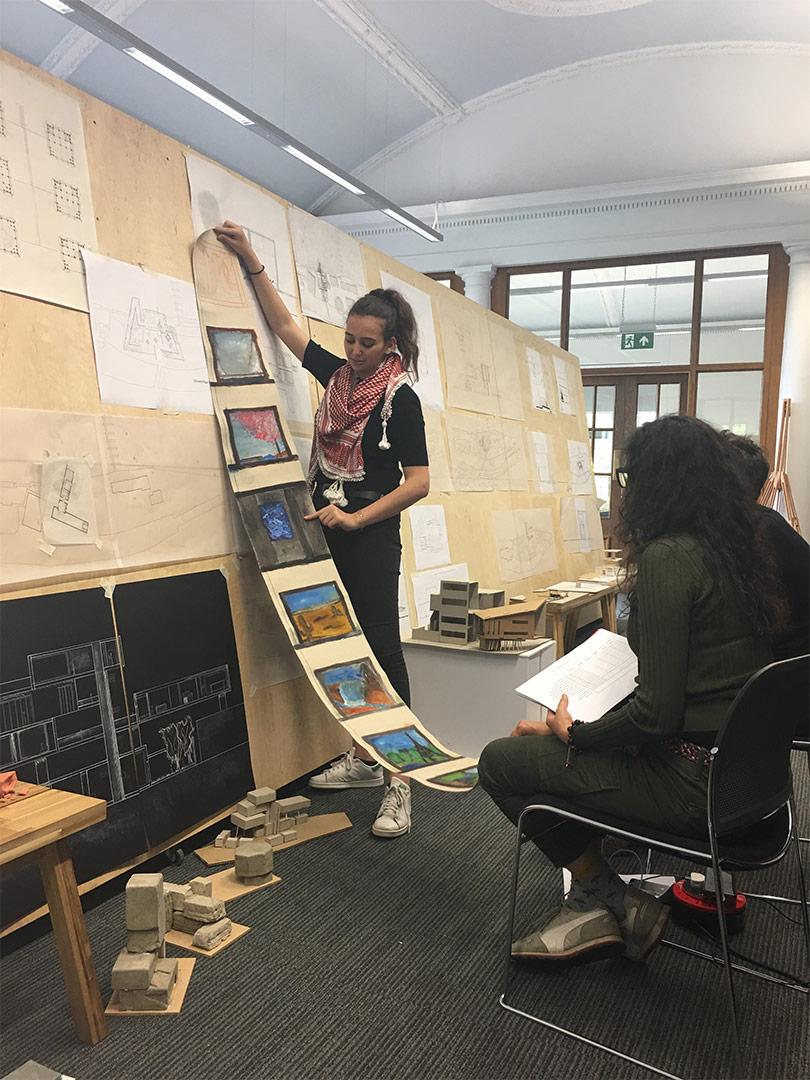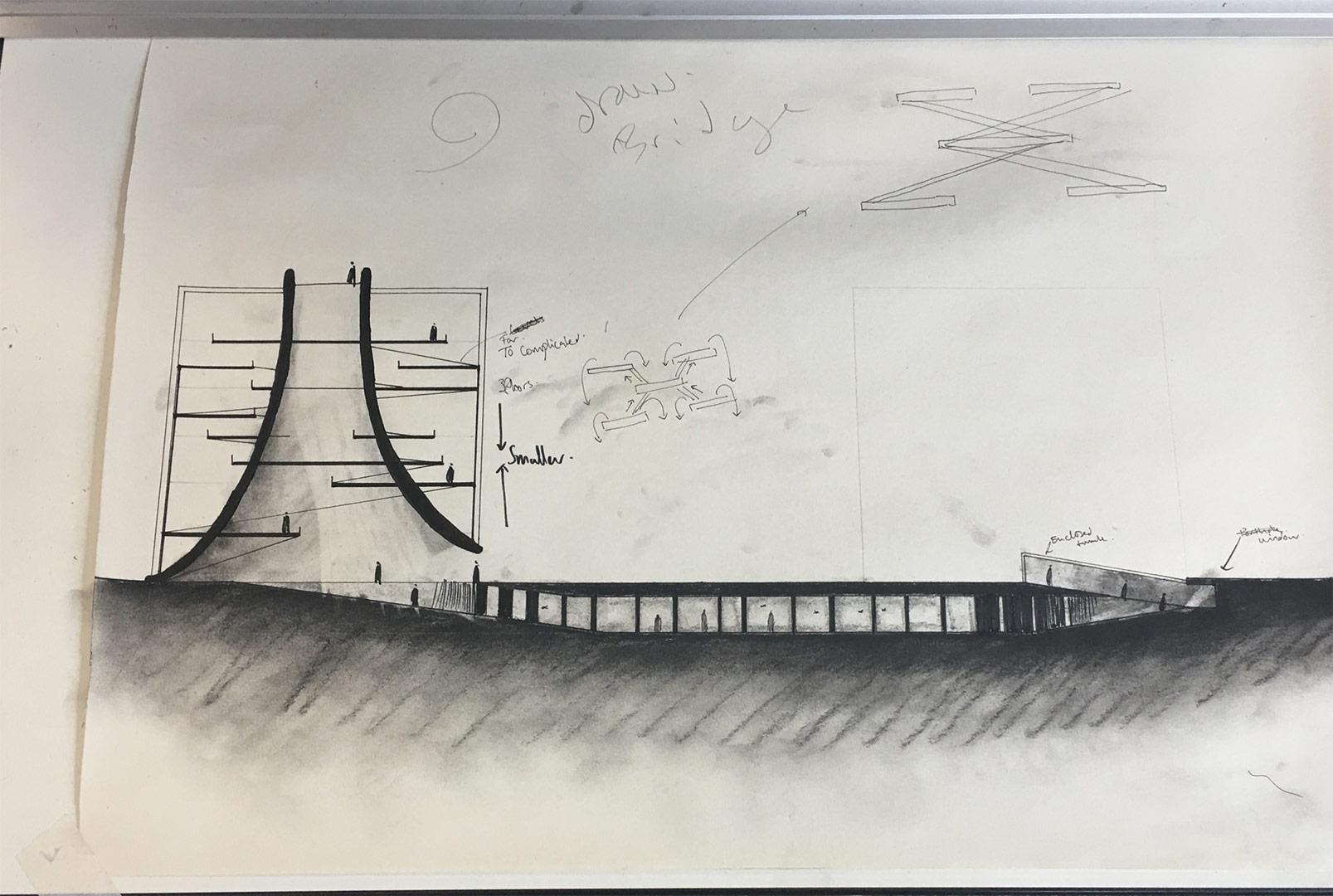 Teach
'We teach that which we wish to learn' – we truly believe that our teaching activity consistently informs and challenges our research and practice, academia provides a rich vein that provokes us to question how and what we do and, as importantly, why we do it. Equally our practice and research inform our teaching, ensuring that students are encouraged to re-imagine what it is to be an architect in the twenty-first century.
Darren has been actively involved in teaching for over fifteen years, he taught at Portsmouth School of Architecture, is a regular external critic at Brighton Interior Architecture, an external examiner at Lincoln University and is currently teach Year 1 and Year 3 students at Reading University of Architecture.
In 2018 Darren and Roger Tyrrell designed and delivered an eight-week pilot project at Portsmouth College, delivering a series of workshops around risk and failure for students aged 16-18, the project tilted 'The Place of Glorious Failure' installing confidence through creative making and learning.
https://www.youtube.com/watch?v=2WaQyoP0DOk
https://www.youtube.com/watch?v=E1E72nveuw8&feature=youtu.be
Through the briefs and lecture series the practice curate they are constantly re-evaluating important issues effecting the future of architecture and design, by collaborating with leaders from other sectors the dialogue is constantly evolving and moving forward.