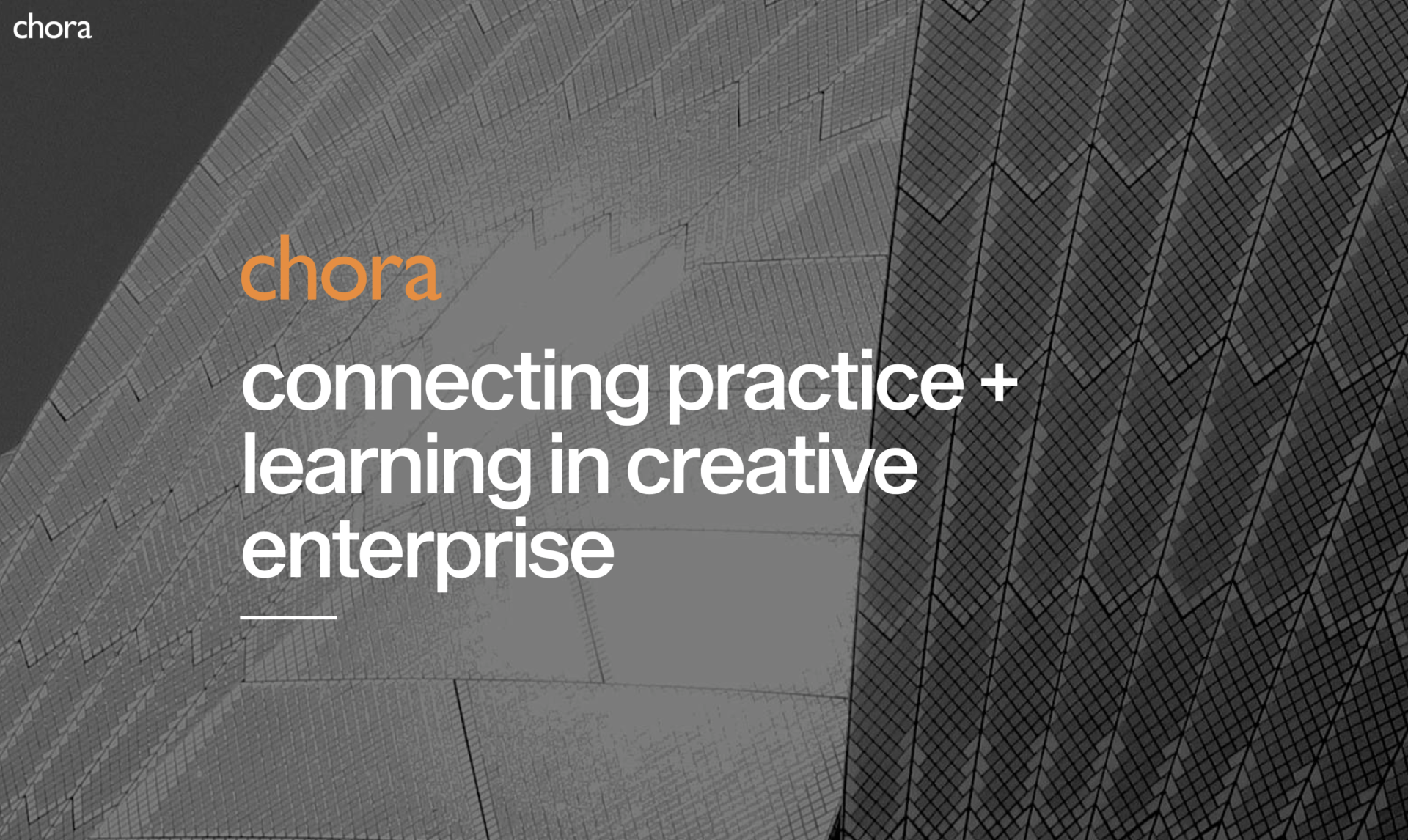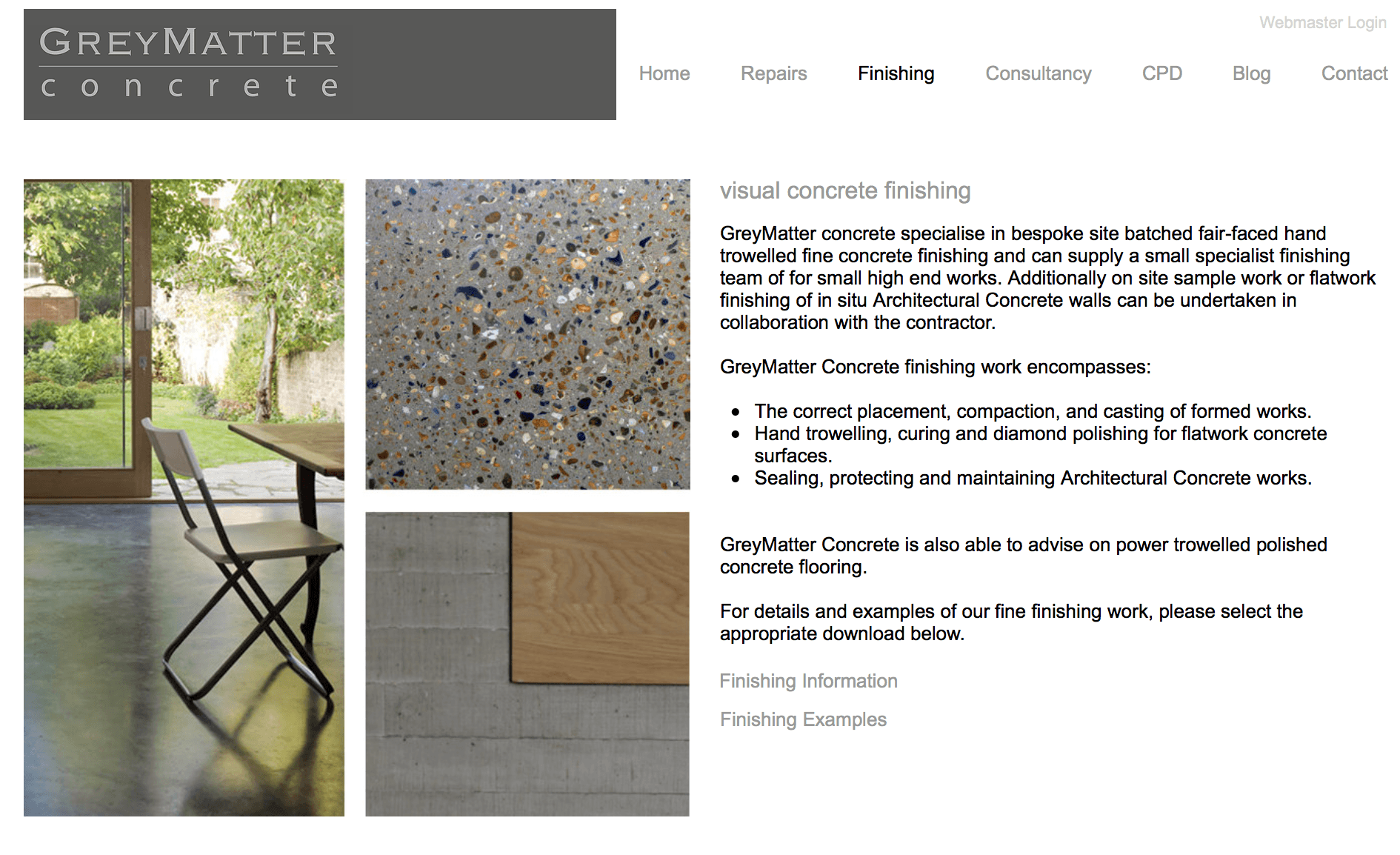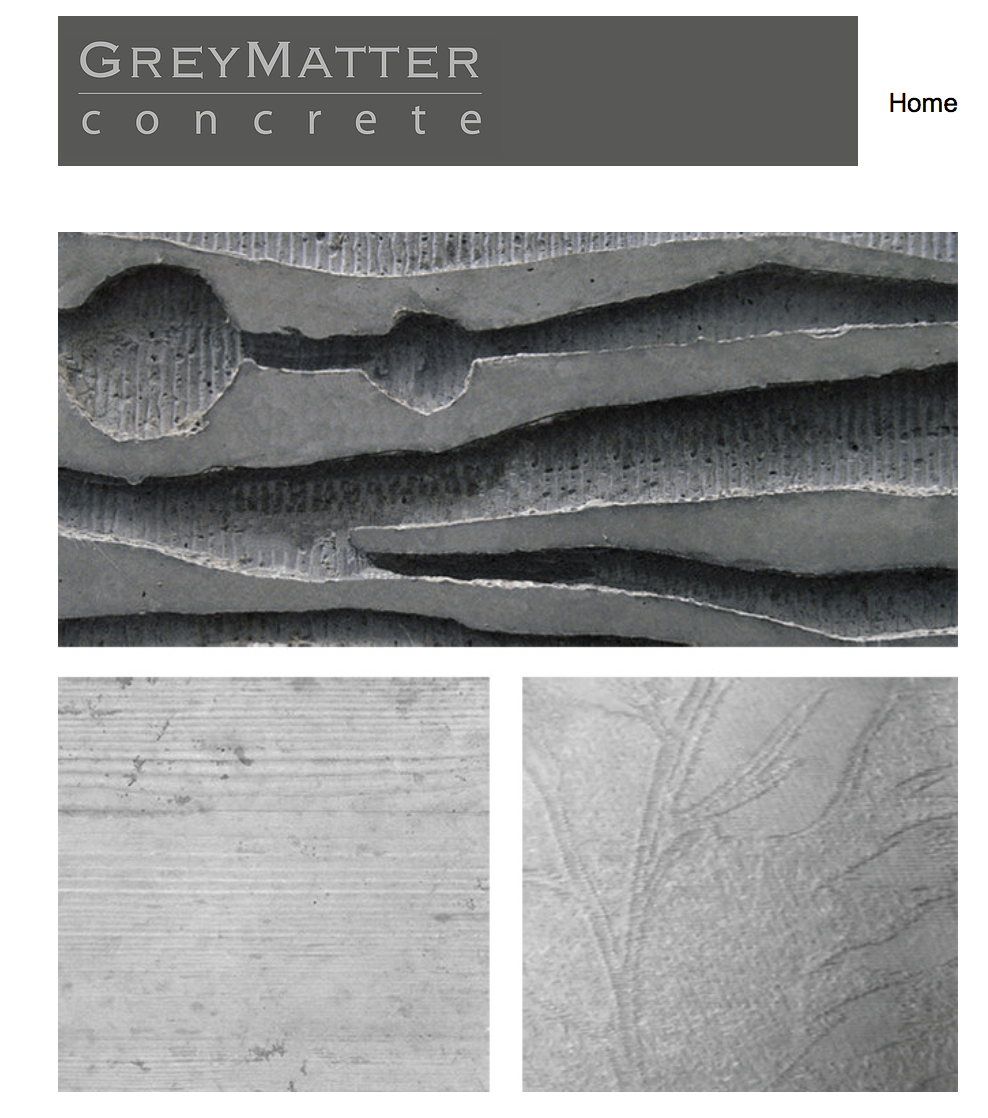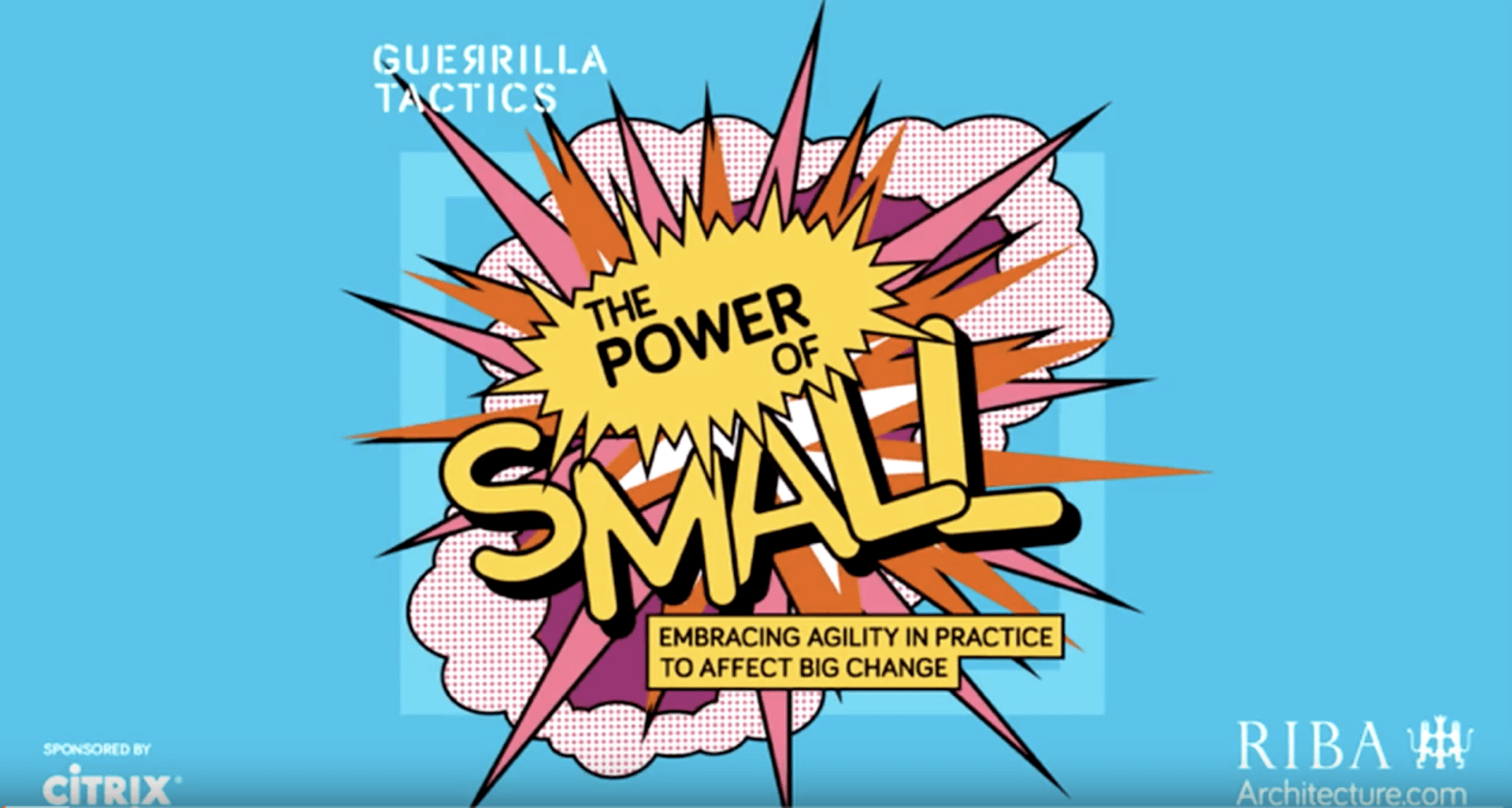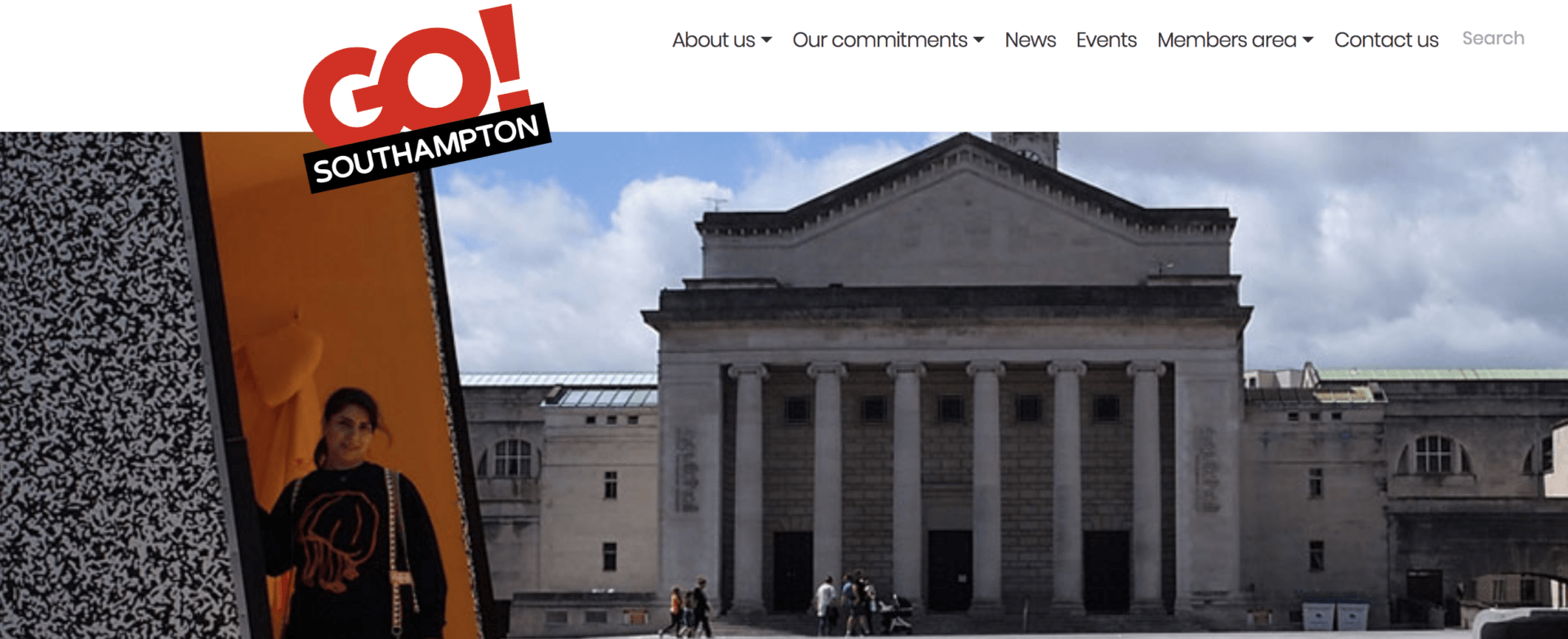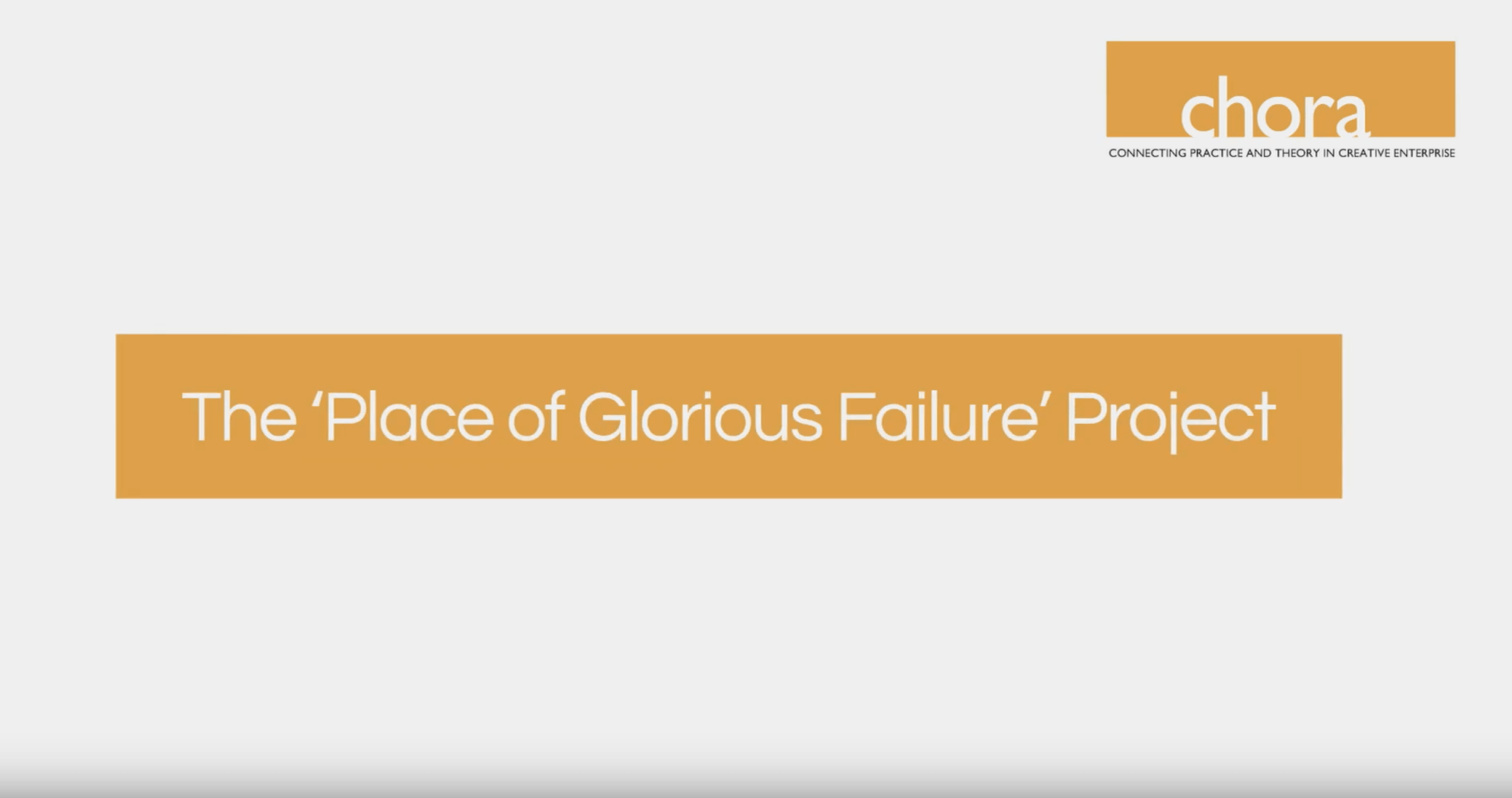 Research
We actively conduct diverse research, often at the boundaries of our discipline, as we harbour a desire, to know more, be better, be more effective. Central to this activity is our relationship with CHORA www.chora.uk.com: an entity that strives to blur the boundaries between architectural practice and academia. We see research as an essential element that informs our practice and teaching. All of our outputs are open-source and available to download from our website.
Chora and Roger Tyrrell are actively involved in many of our projects, acting as critical friend, designer, advisor, writer and being a guiding mentor to the practice.
In 2018 Darren and Roger Tyrrell of Chora ran an eight week pilot project at Portsmouth College, delivering a series of workshops around risk and failure, the project tilted 'The Place of Glrious Failure' worked with 16-18 and a host of inspiring creative professionals, to install confidence through creative making and learning. A film documenting the programme was made to highlight the opportunities that young people where engaged with.
https://www.youtube.com/watch?v=2WaQyoP0DOk
Darren is Non Ex Director at Greymatter concrete, a national and International specialist consultancy, providing expert assistance to architects, client and contactors on a range of fair faced concrete work in every sector of the built environment. GreyMatter concrete provides a model of consultancy designed to achieve the highest standard of Architectural Visual Concrete. This service specifically supports Architects in RIBA design work stages with further assistance with on site procurement of in situ fair-faced Architectural Concrete works.
We have a close relationship with Greymatter Concrete, assisting each business with critical input on a range of projects and areas.
Darren has been a regular contributor to various RIBA initiatives such as the Role model project
https://www.architecture.com/knowledge-and-resources/knowledge-landing-page/darren-bray
and recently gave a key not talk at the Guerilla tactics conference on The Power of Small. Our Approach to Change
https://www.youtube.com/watch?v=E1E72nveuw8&feature=youtu.be
Recently the practice has been commissioned by Go Southampton, The Business Improvement district in Southampton. To write key city competition briefs to deliver key public realm elements throughout Southampton on range of issues, such as city planting, reimagining redundant retail spaces. The practice is currently curating a key Urban lecture series and just been commissioned to write a major Urban competition brief for the future of the City around, art, culture and architecture discourse.