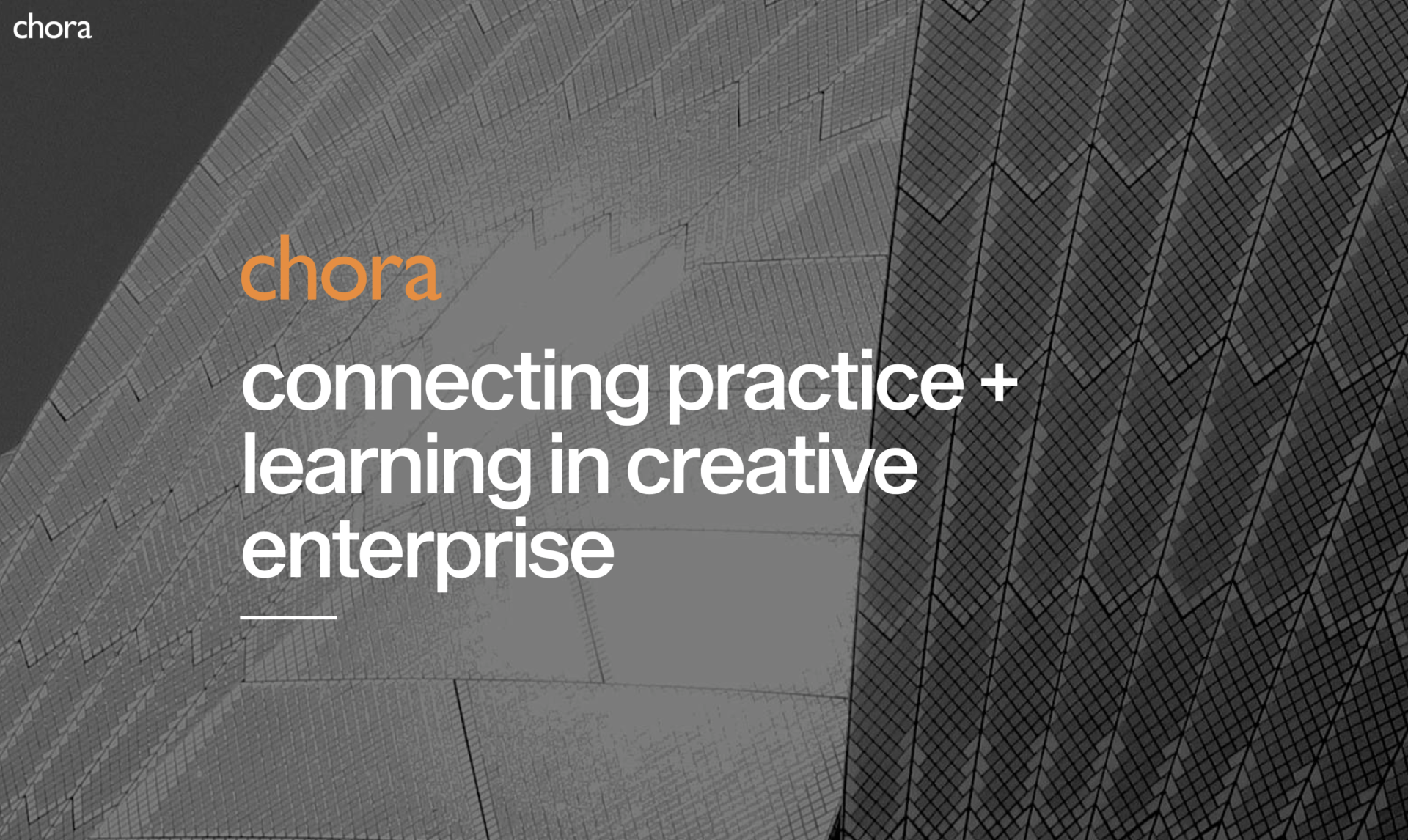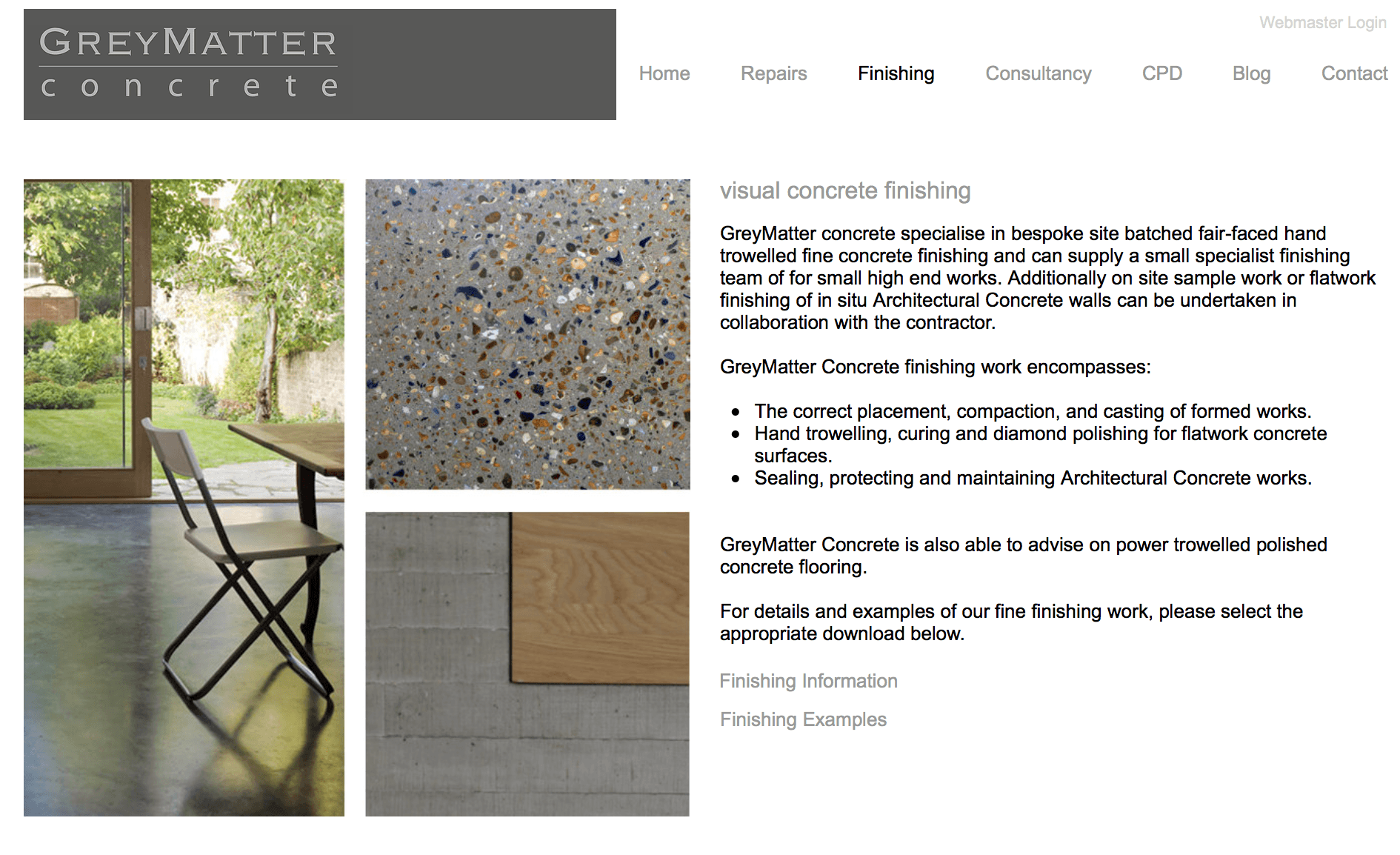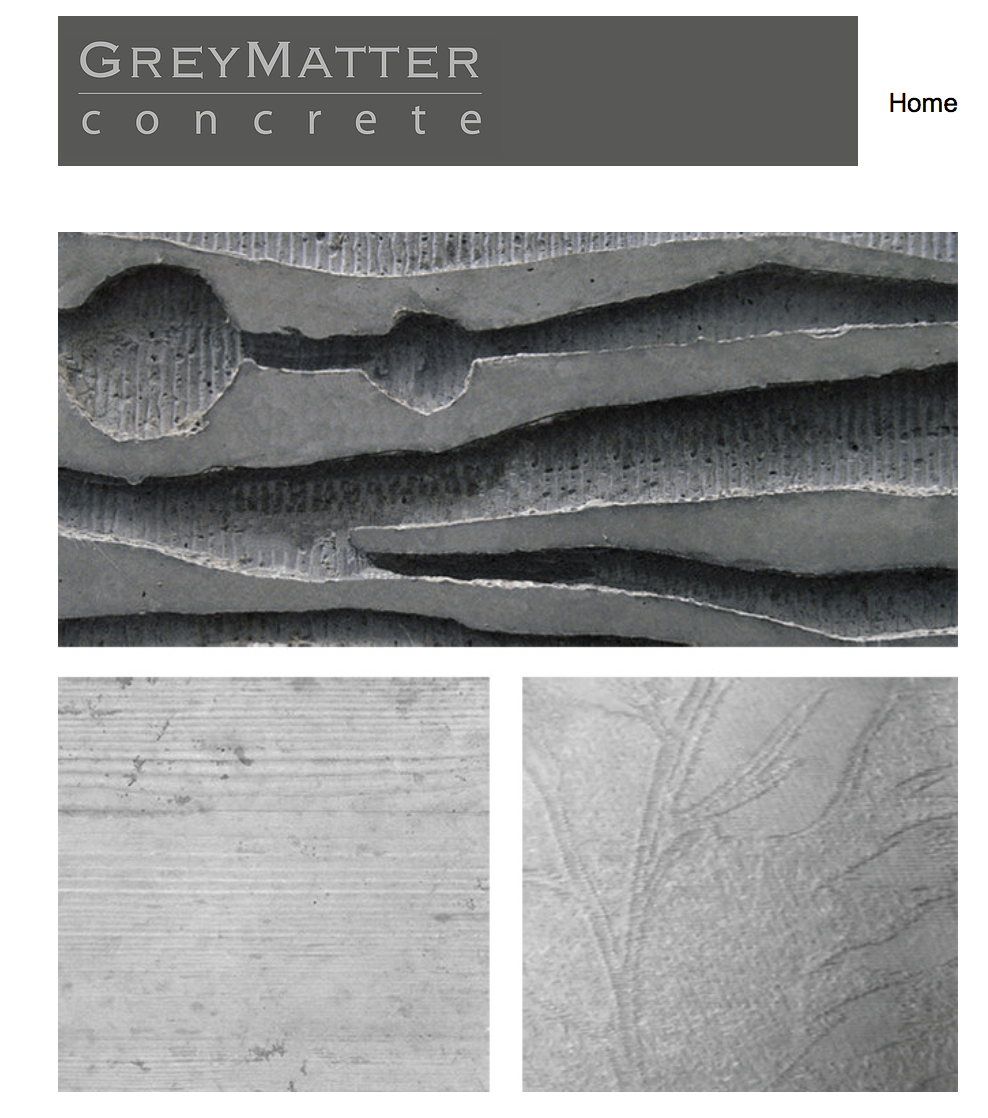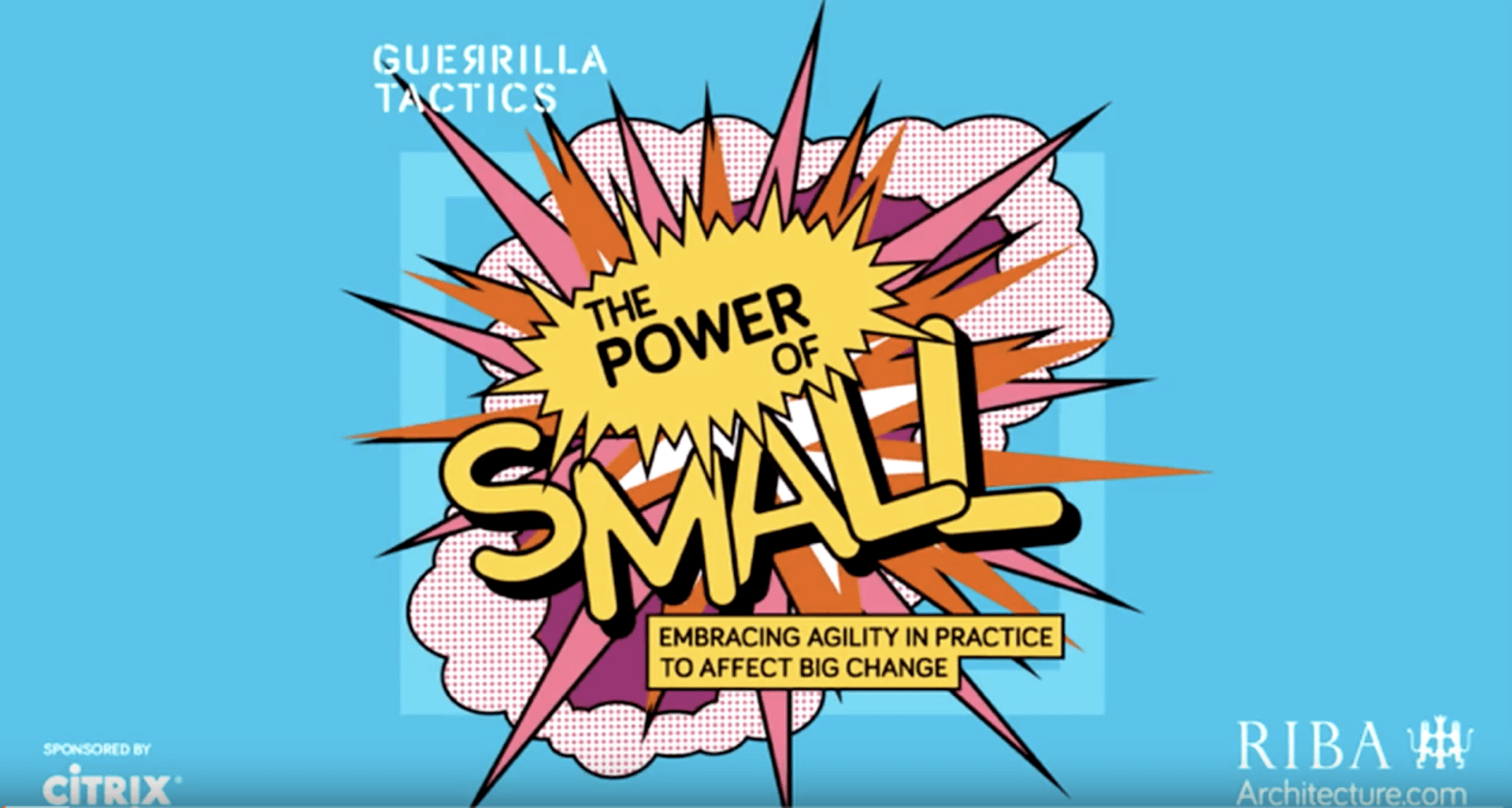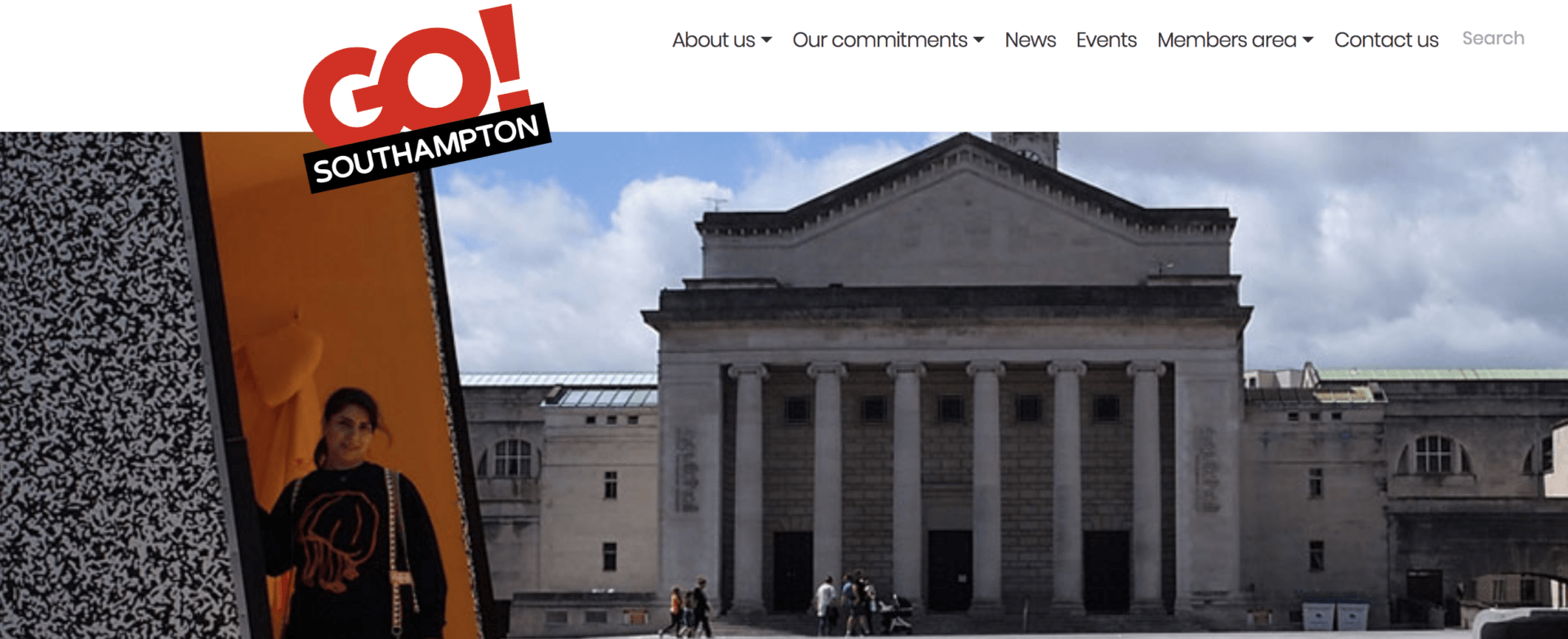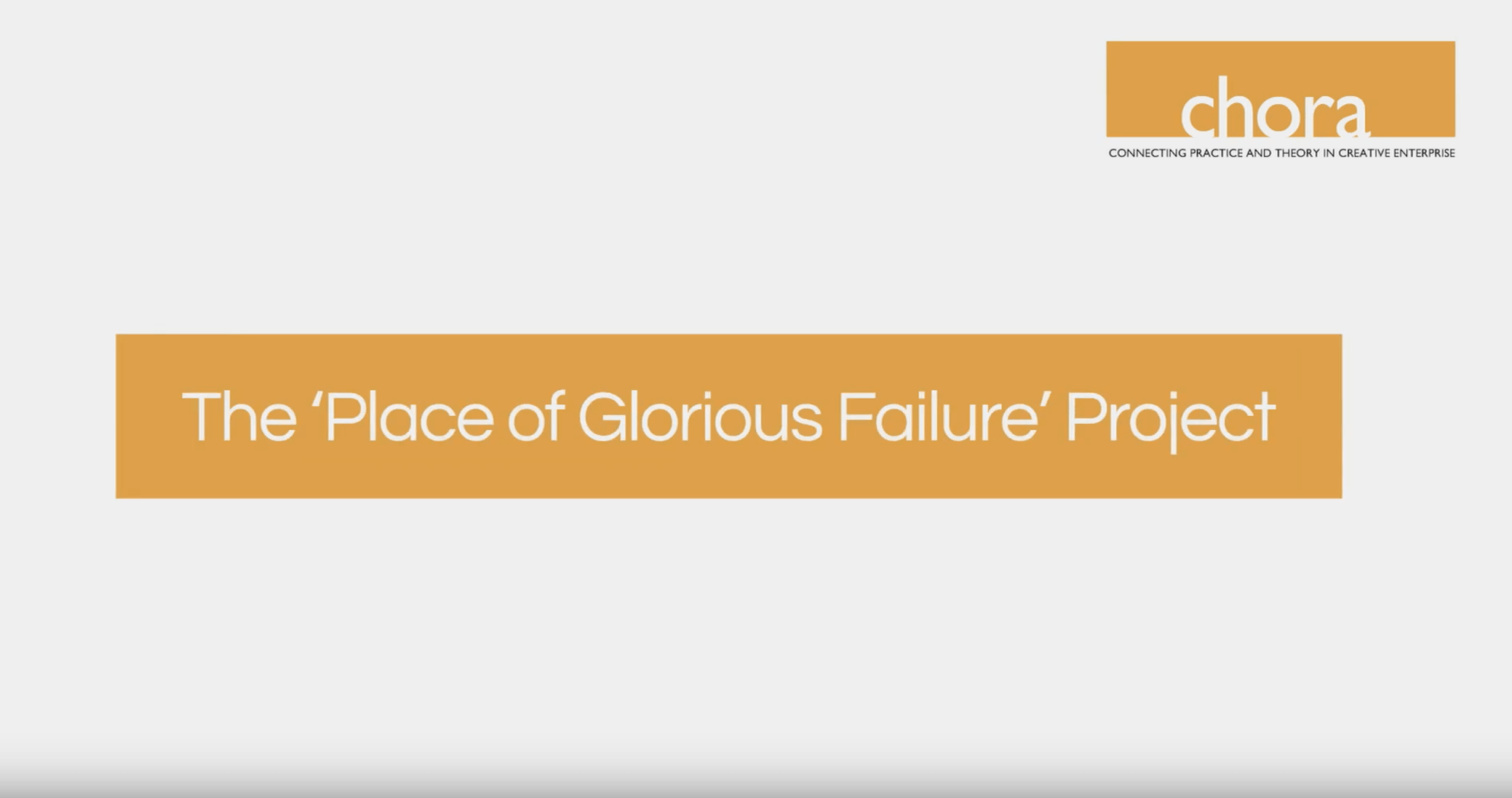 Research
We actively conduct diverse architecture research, often at the boundaries of our discipline, as we harbour a desire, to know more, to be better and to be more effective in everything we do. We see research as an essential element that informs our design practice and teaching.
Darren is a Non-Executive Director at GreyMatter concrete, a national and international specialist consultancy, providing expert assistance to architects, client and contactors on a range of fair faced concrete work in every sector of the built environment. In this he role with GreyMatter he actively works in collaboration through the building stages of projects, design concepts and in his teaching role.
GreyMatter concrete provides a model of consultancy designed to achieve the highest standard of Architectural Visual Concrete. This service specifically supports Architects in RIBA design work stages with further assistance with on-site procurement of in situ fair-faced Architectural Concrete works.
Studio : B.A.D. Architects have been commissioned by Go Southampton, The Business Improvement district in Southampton, to write key city competition briefs that can deliver reimagined key public realm elements throughout the city on a range of issues, such as city planting, reimagining redundant retail spaces and urban planning.
The practice curated and delivered lectures and talks, including a series of Urban Lectures regarding the future of the City, around art, culture and architecture discourse. They have also planned and delivered lectures and workshops in collaboration with Chora, for Portsmouth College to support confidence in creative learning.